Are You Brushing Well Enough?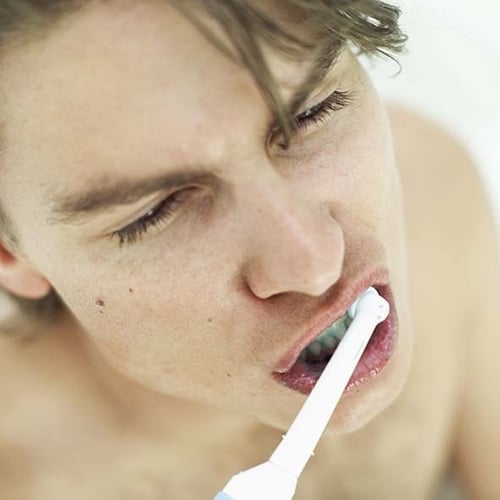 As important as it is to brush and floss your teeth, your efforts are in vain if you are not doing it properly or thoroughly. Even though you have probably been brushing your teeth for years, it never hurts to slow down and make sure you are doing it right.
The first thing to remember is timing. You should brush your teeth twice a day, preferably in the morning to clean out all the bacteria that built up overnight, and in the evening, to clear away plaque and sugars from the food and drinks you had that day. Flossing should also be done daily – and thoroughly. Many people forget to floss the way back ridge of their molars, which is an important spot because the toothbrush can miss it, too.
The type of toothbrush you use matters as well. If your toothbrush is too firm, it can cause your gums to recede, revealing roots that can be sensitive to heat, cold and sugar. Older adults in particular should be using a soft-bristled brush. If you have some type of limited mobility that makes it difficult for you to brush effectively, consider an electric toothbrush to get the job done, WebMD suggests.