Rockledge Dental Blog – Affordable Dental Care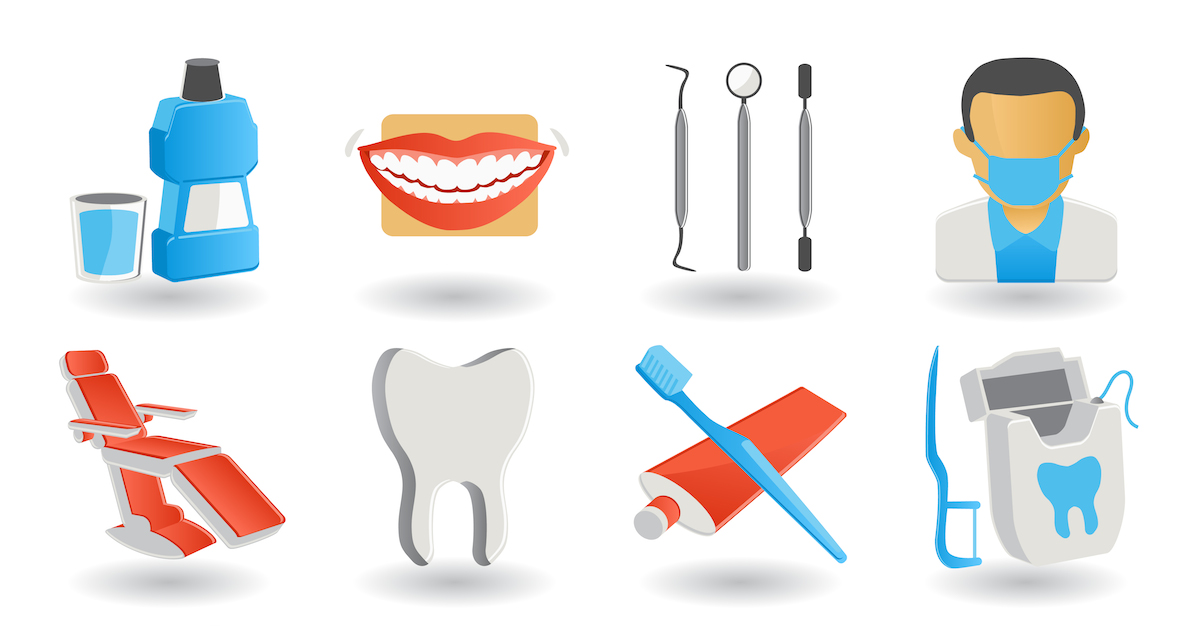 Posted on: August 6, 2015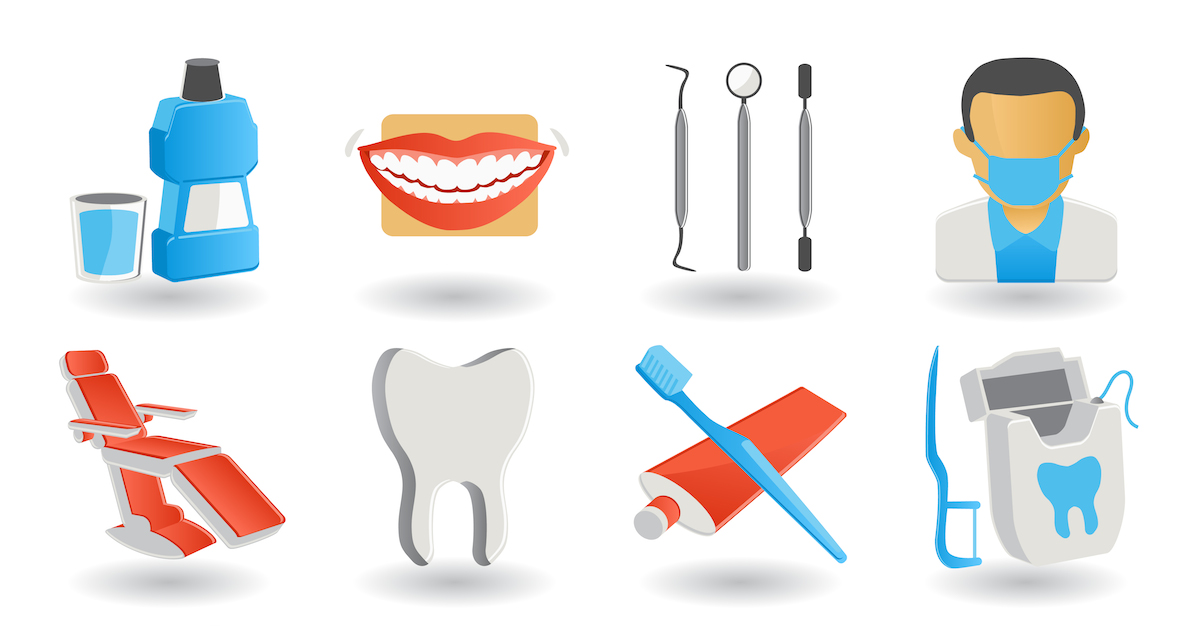 Some people think that having a healthy smile takes a lot of time and energy. But all it really requires is practicing proper dental care, which can be surprisingly simple. Follow these fast and easy steps from the best dentist experts to keep your smile at its best.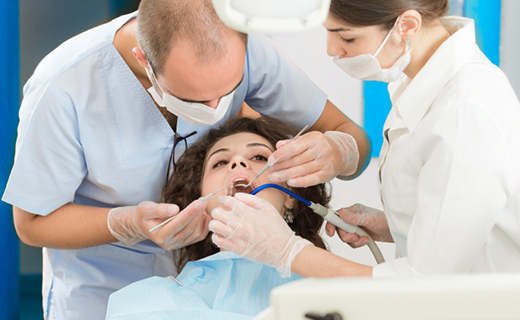 Posted on: October 16, 2014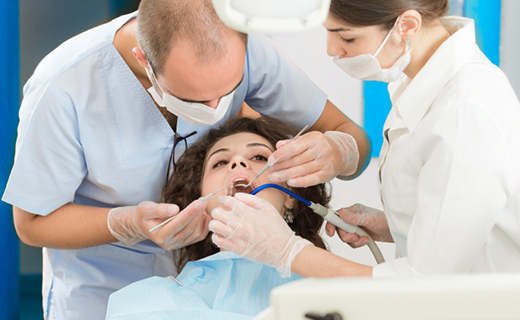 When you're approximately nine years old, your wisdom teeth or third set of molars begin to grow. When your jaw has completed its growth at around age 16, it is possible to determine if your wisdom teeth have enough room to erupt. If your jaw is too small, they may become trapped under bone and gum tissue. This condition is […]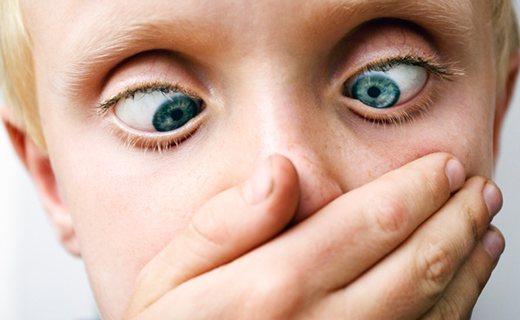 Posted on: October 2, 2014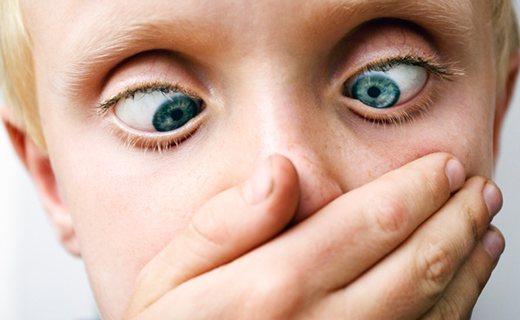 Bad breath is never good, but it's a very common condition that is extremely easy to control and cure. As soon as you know how to treat the trouble, you'll be able to breathe easy with better breath.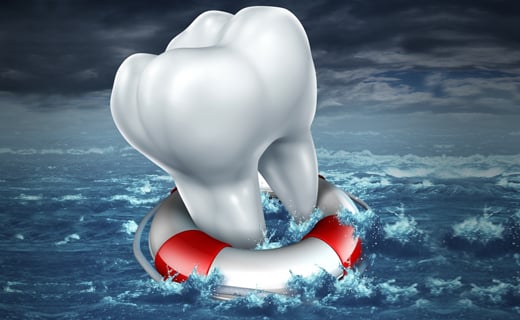 Posted on: September 4, 2014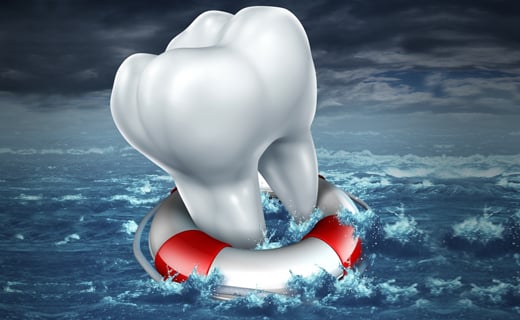 If your tooth gets knocked out, suddenly fractures or dislodges, do you know what to do? Acting quickly before you see the emergency dentist can save your tooth and reduce the chances of infection and other complications. Experts recommend getting to a dentist within 30 minutes of an injury. Since dental mishaps rarely occur at convenient times, it's best to […]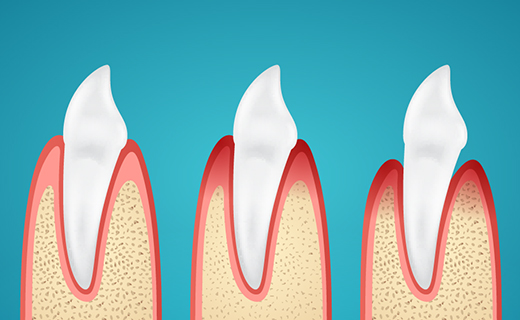 Posted on: August 28, 2014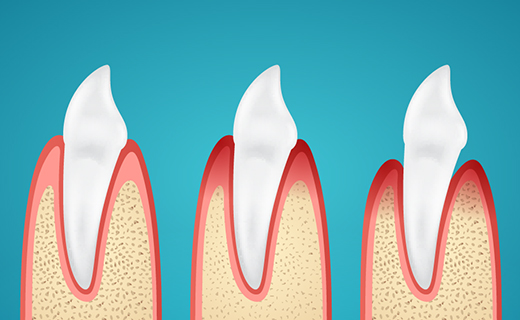 Gum disease is a highly preventable condition, yet is the leading cause of tooth loss among adults. Rates of gum disease are rapidly growing among the total population, with significant increases being observed in younger generations. Gum disease is not only dangerous to your oral health, but has also been shown to be an indicator of whole-body diseases. Gum disease […]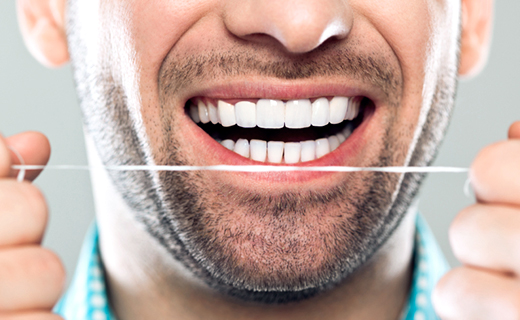 Posted on: August 15, 2014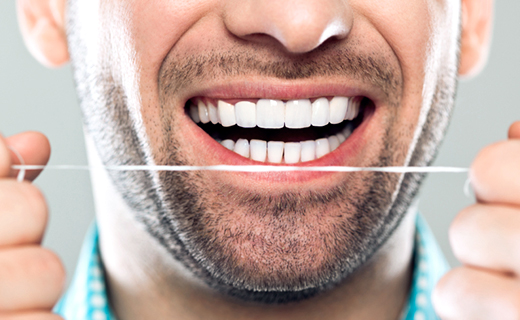 If you needed further evidence that flossing your teeth every day should be an important part of your dental care regimen, consider the fact that dental floss can actually be one of your strongest allies in the fight against bad breath. Because flossing serves to eradicate lingering food particles and the resulting bacteria that typically lead to foul breath, it […]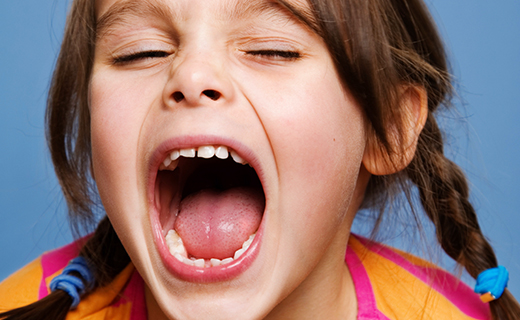 Posted on: March 13, 2014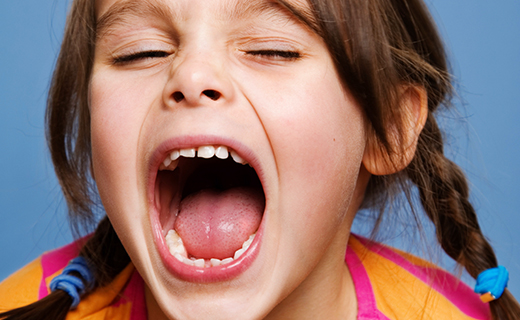 Most people develop their wisdom teeth while they are teenagers, or perhaps in young adulthood. Some have no issues at all with this third and final set of molars, but that seems to be the exception rather than the rule. Many end up with poorly aligned or impacted wisdom teeth that are the cause of serious discomfort, pose a risk […]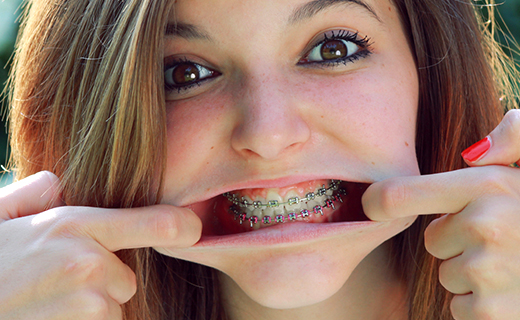 Posted on: February 13, 2014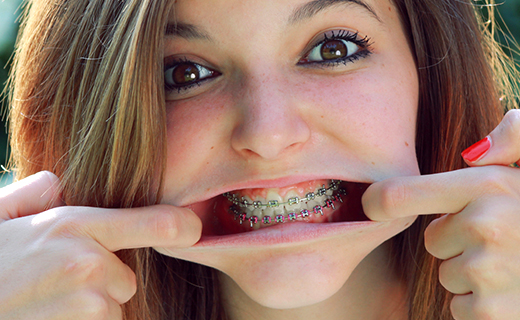 Dental misalignment problems usually develop early in life. Fortunately, affordable braces are available to guide teeth into the proper position over a period of time. Caring for braces is a challenge for any kid, but learning proper care and maintenance is essential for getting the best results. Here are a few tips to help you and your kids deal with […]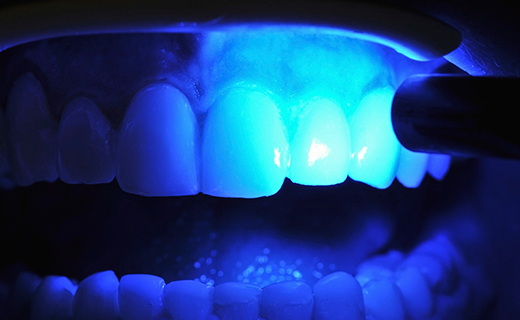 Posted on: January 30, 2014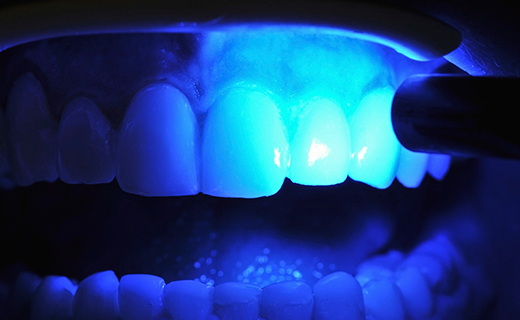 Gum disease affects 75 percent of American adults, only 15 percent of whom are even aware of the condition. While most adults can take measures to prevent it, approximately 30 percent suffer from gum disease due to a genetic predisposition. Yet, even these cases can be carefully managed to prevent full development of gum disease with basic dental care habits. […]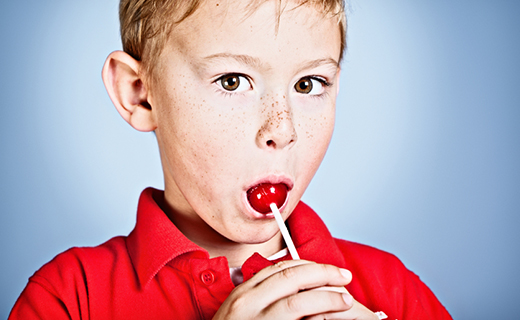 Posted on: January 16, 2014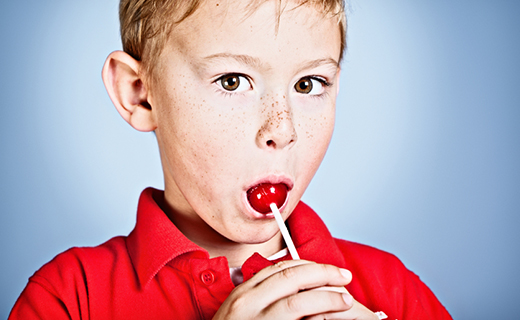 Every day, kids across the country are forced to endure invasive dental procedures simply because they didn't practice good dental care and healthy habits. If you teach your children to take care of their teeth, they'll spend fewer hours at the dentist and be less likely to face tooth decay and gum disease now and later in life. Here are […]