Rockledge Dental Blog – Family Dentistry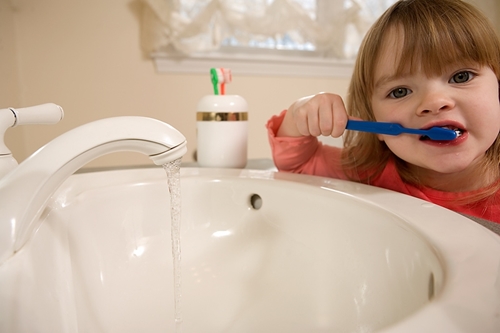 Posted on: June 12, 2013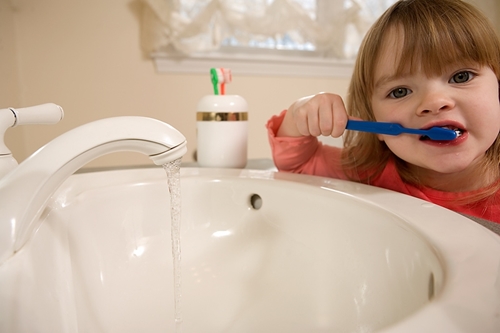 Many parents are familiar with the bedtime battle of brushing teeth. Sometimes, getting the kids upstairs and into their pajamas is tough enough, and convincing them to brush and floss is a struggle some aren't willing to start. However, teaching good brushing habits starts young, so it's important that parents have a little help getting the toothpaste on the brush.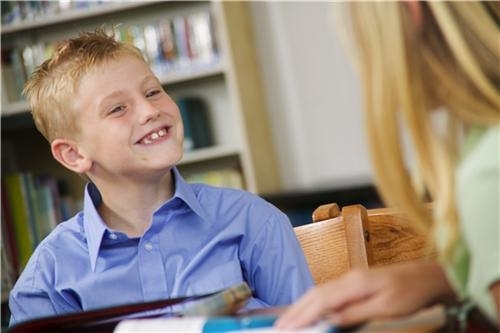 Posted on: June 12, 2013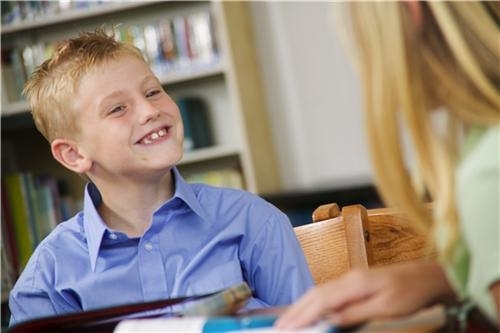 Sleeping is supposed to be a time of peaceful rest, but for many people, it's also a time of gnashing teeth. Grinding the teeth and clenching the jaw, called bruxism, can occur in adults who are stressed or anxious, but it's also common among children when they sleep.