Rockledge Dental Blog – General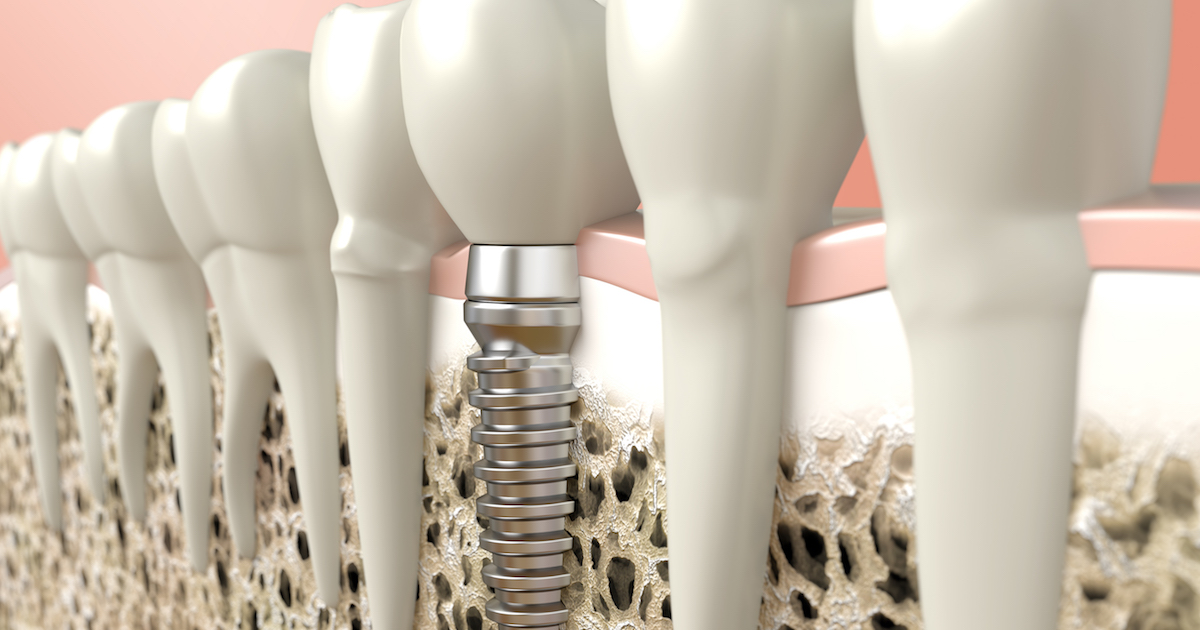 Posted on: August 18, 2016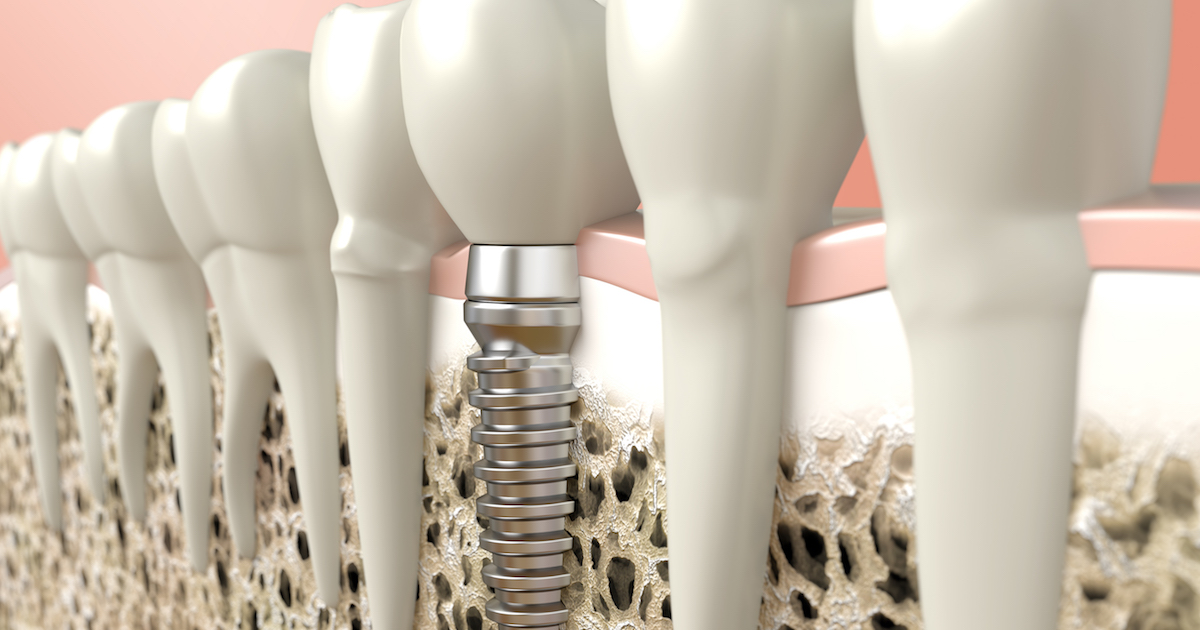 If you hate and hesitate to smile because you have missing teeth, then a dental implant can make you love your smile again.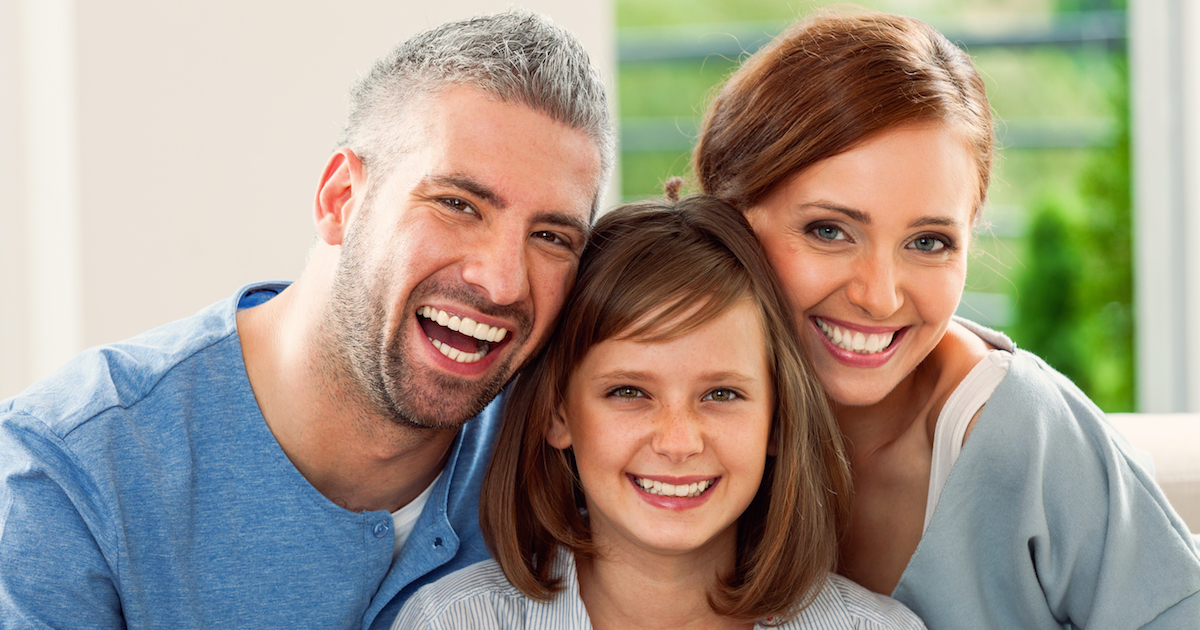 Posted on: August 4, 2016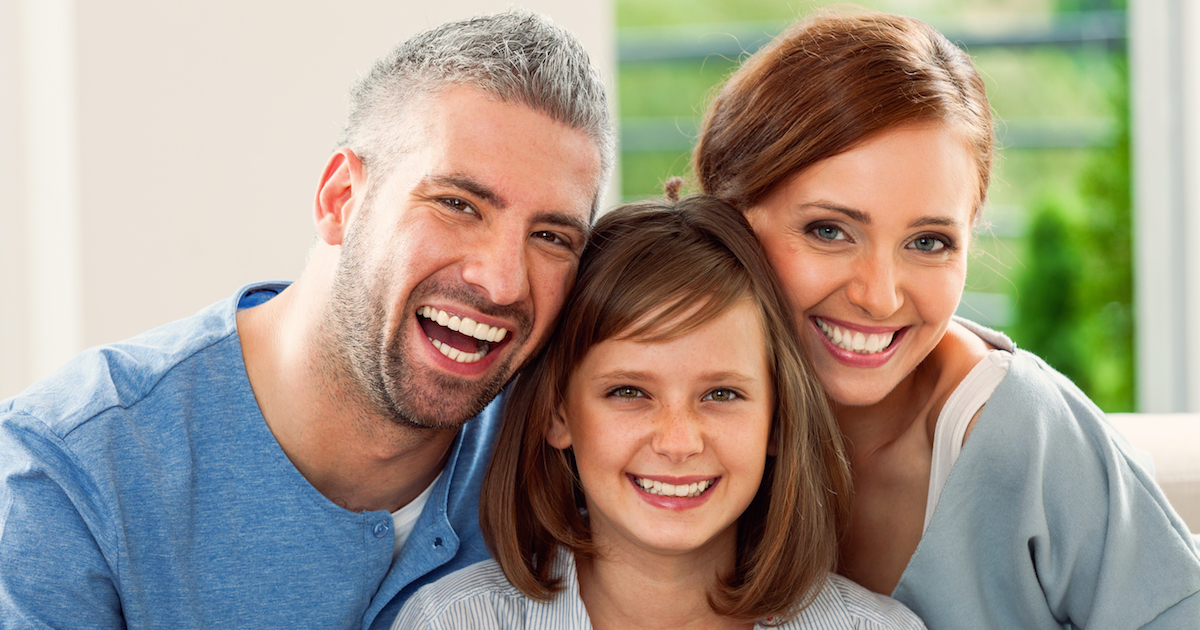 Are you unhappy with how your teeth look or function? See why dental crowns may be the smile solution you've been seeking.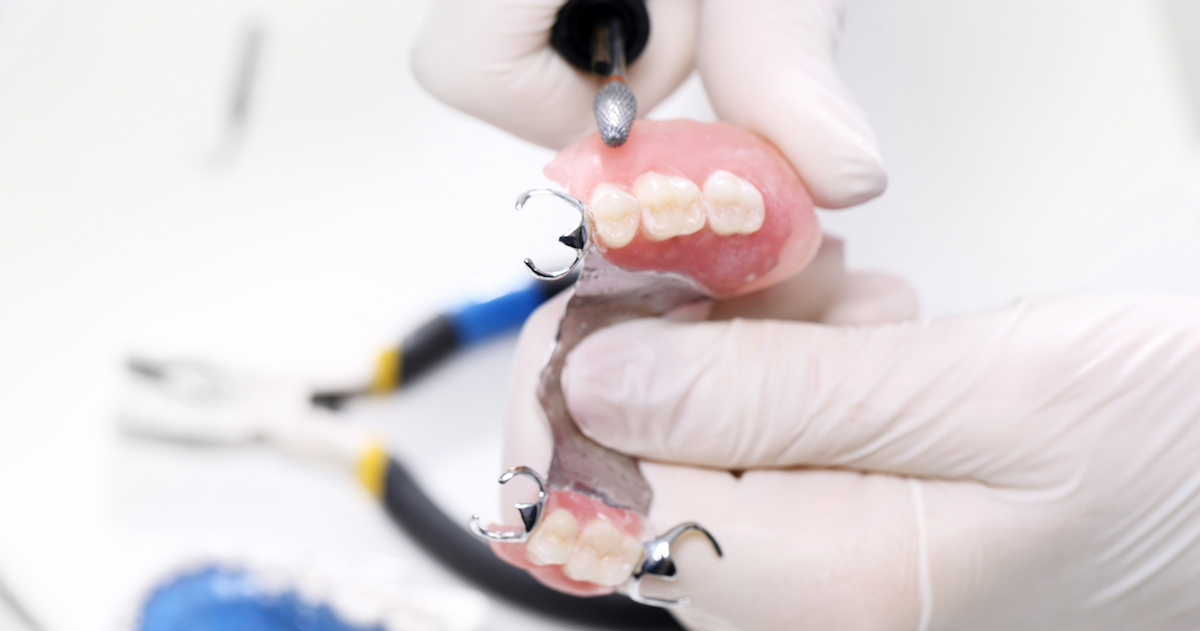 Posted on: July 21, 2016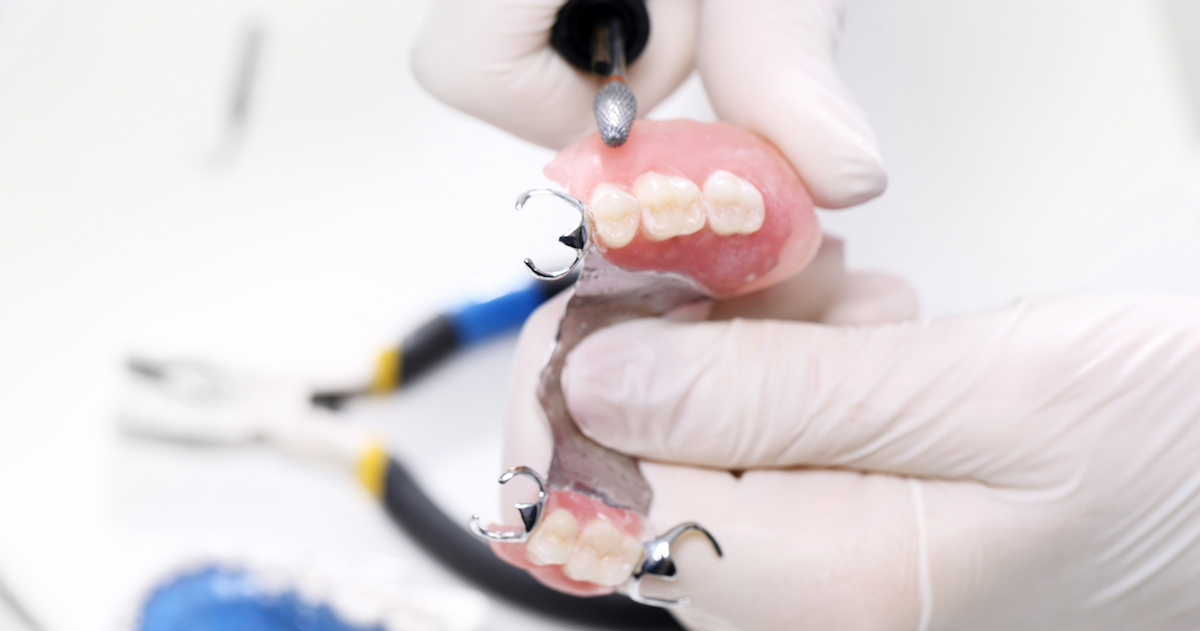 Over time, missing teeth can damage your appearance, your confidence, and your dental health. But dental bridges can save your smile in the following five ways.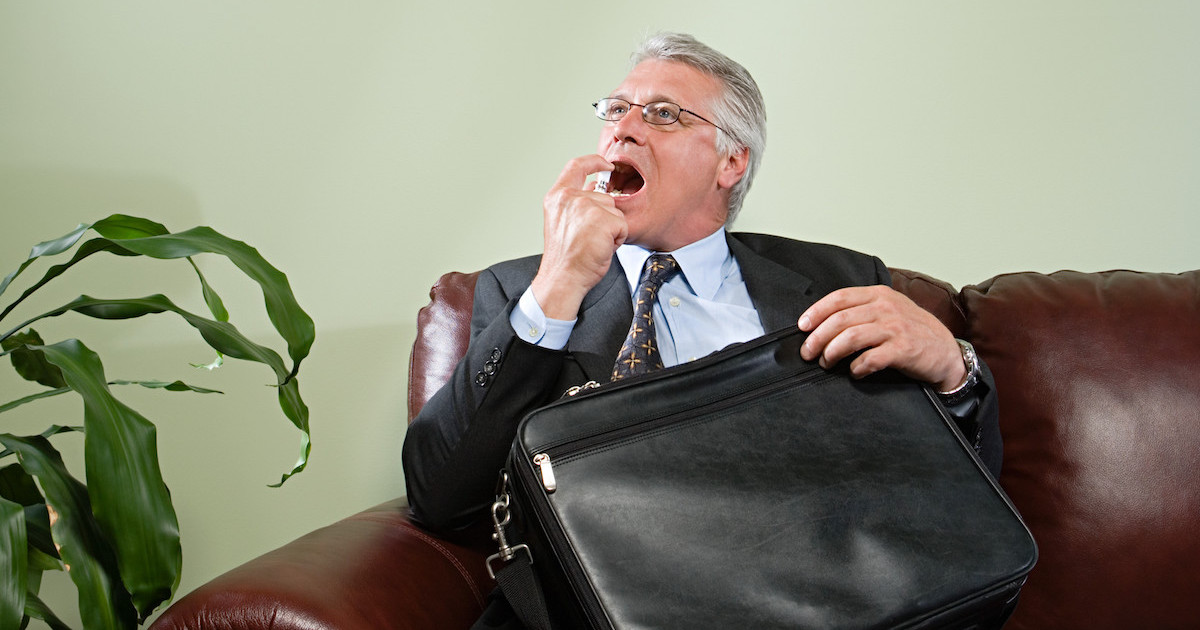 Posted on: July 7, 2016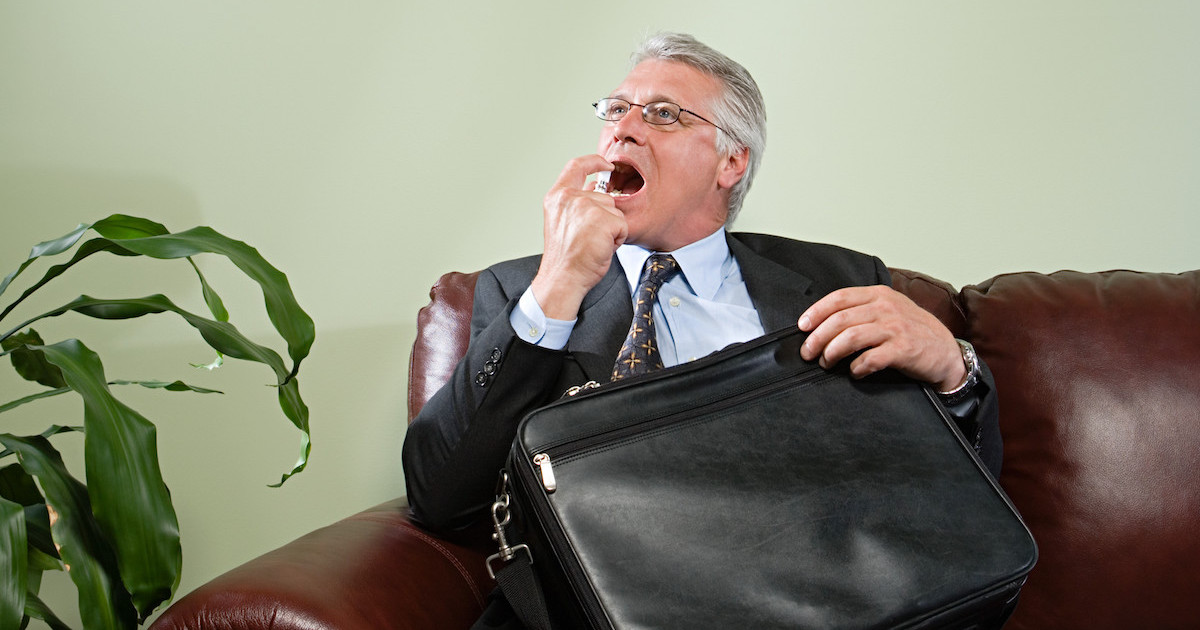 Do you suffer from bad breath? Dentists call this condition halitosis, and it's a prevalent problem today. Learn how to reverse and prevent this dental concern.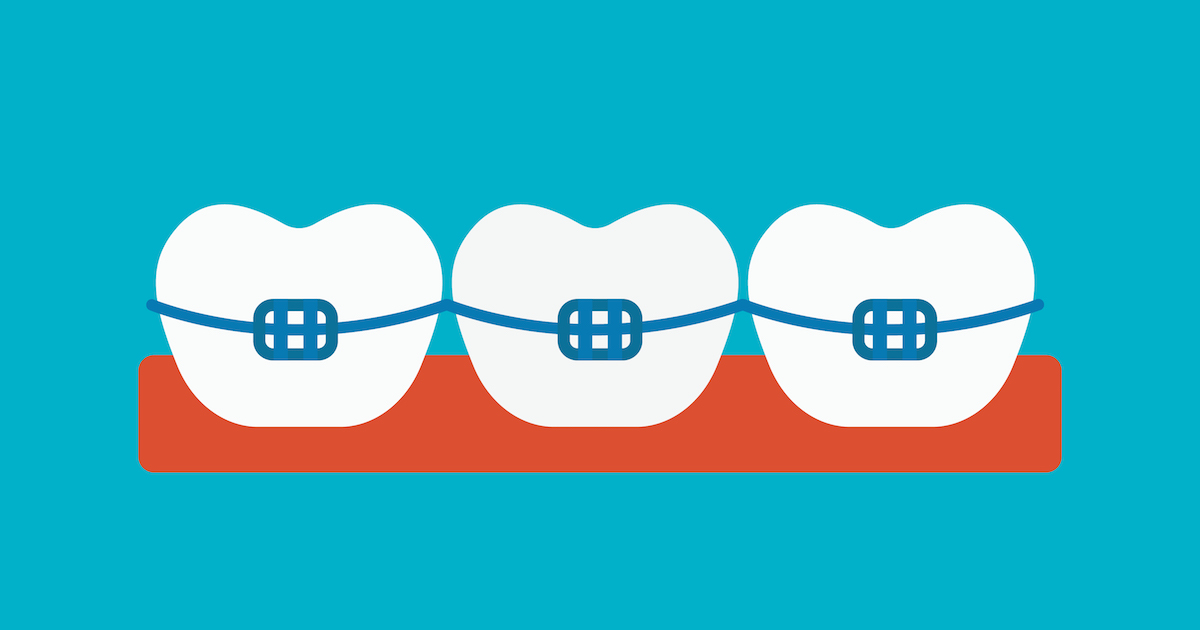 Posted on: June 23, 2016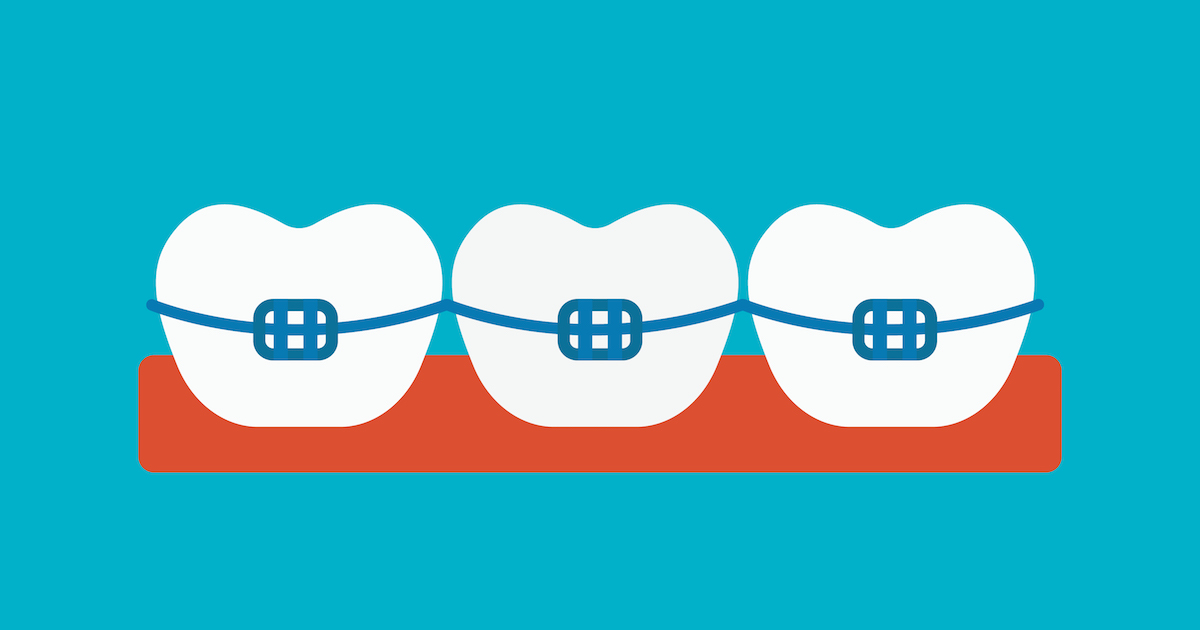 Is your child faced with crooked teeth, badly-spaced teeth, or bite misalignment? Then your child may need braces. Discover all the facts about this advanced dental treatment.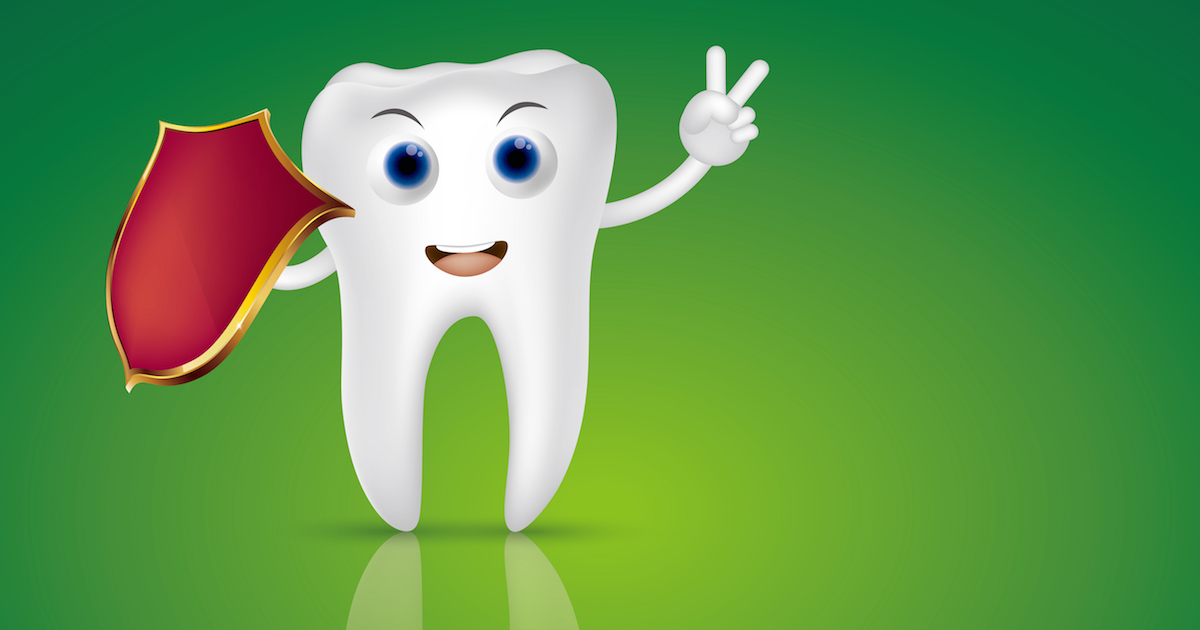 Posted on: June 9, 2016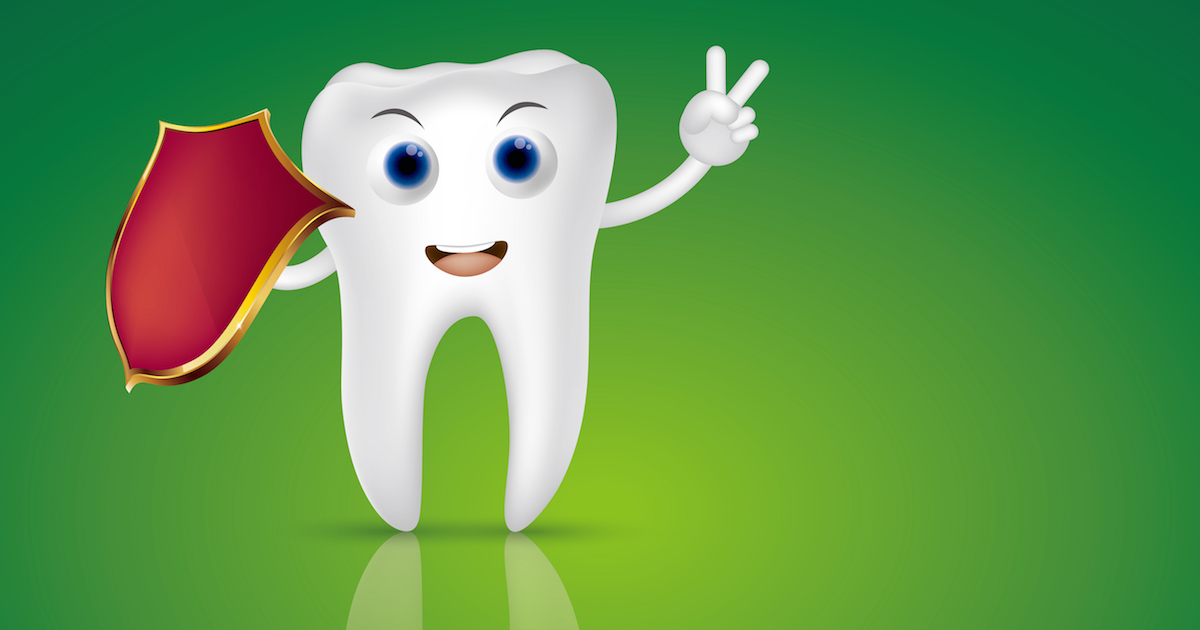 Getting your child dental sealants is one of the quickest and simplest procedures offered in family dentistry clinics. Believe it or not, your pediatric dentist in Rockledge can apply them in just a few minutes. Check out how little is involved in this protective dental procedure.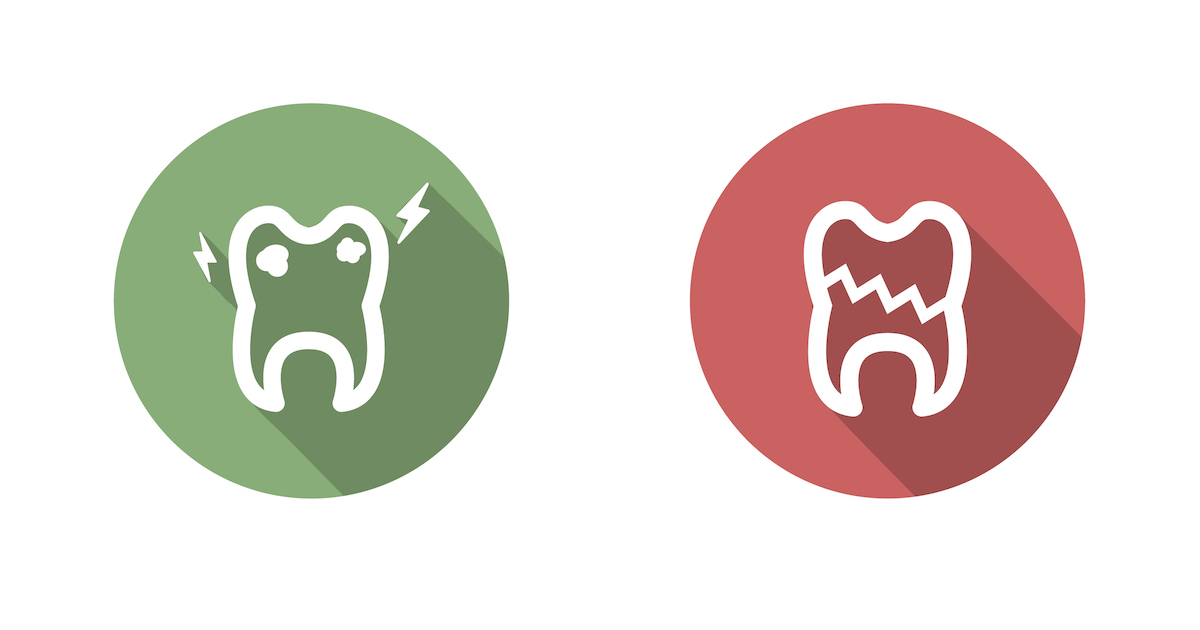 Posted on: May 26, 2016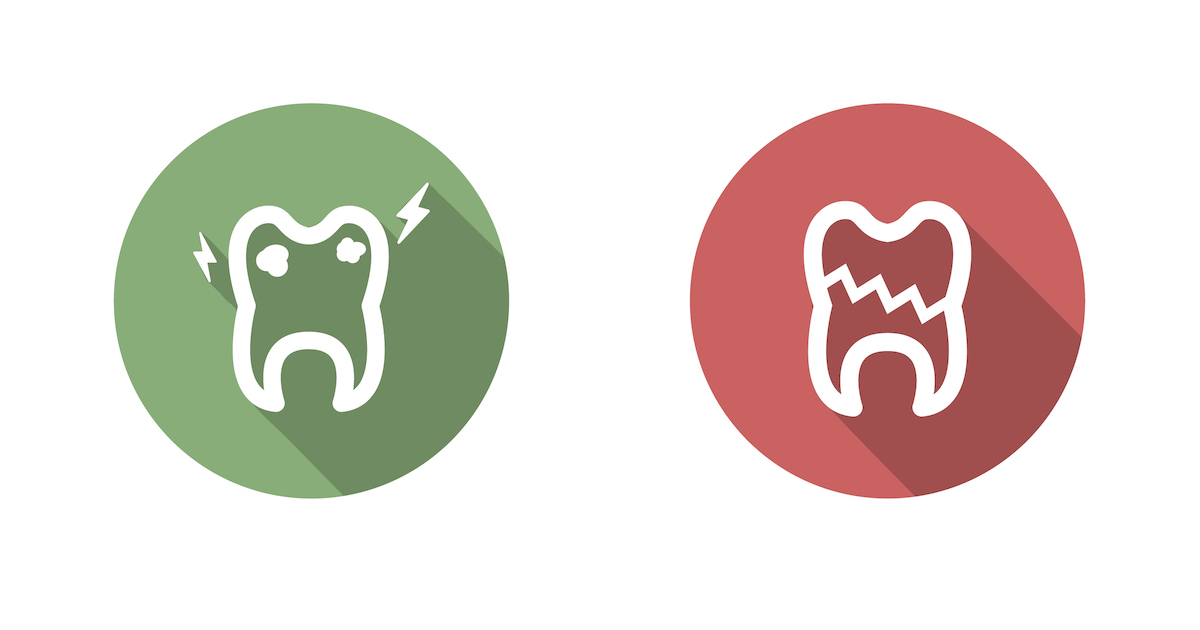 You don't have to suffer a chipped tooth. Learn what you need to do to fix the dental damage.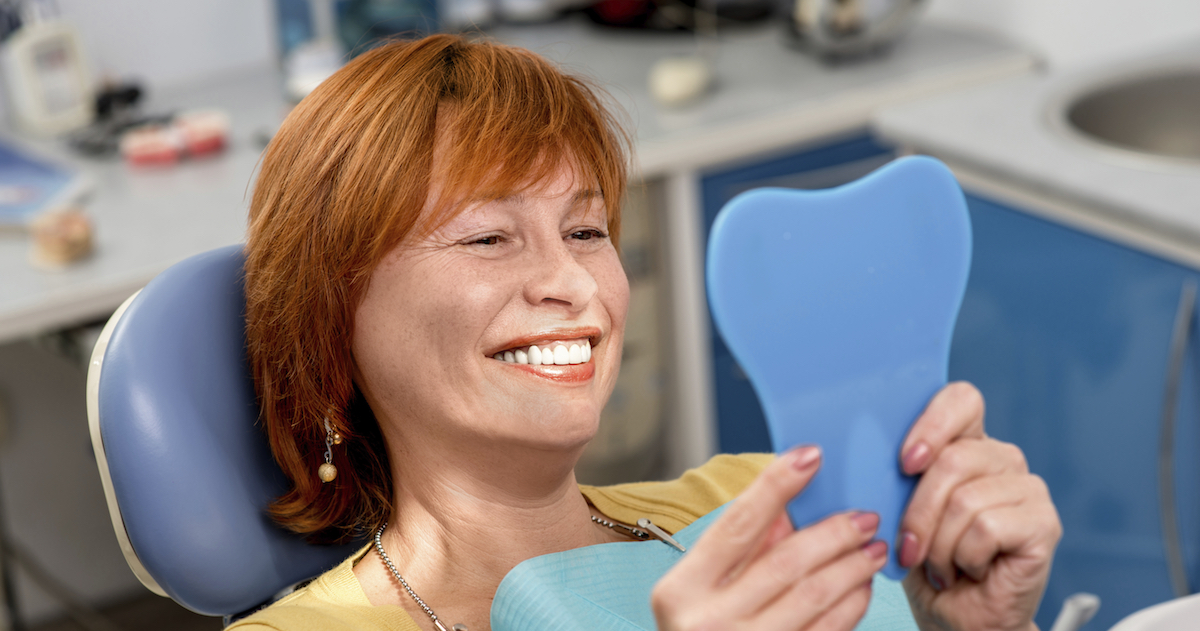 Posted on: May 12, 2016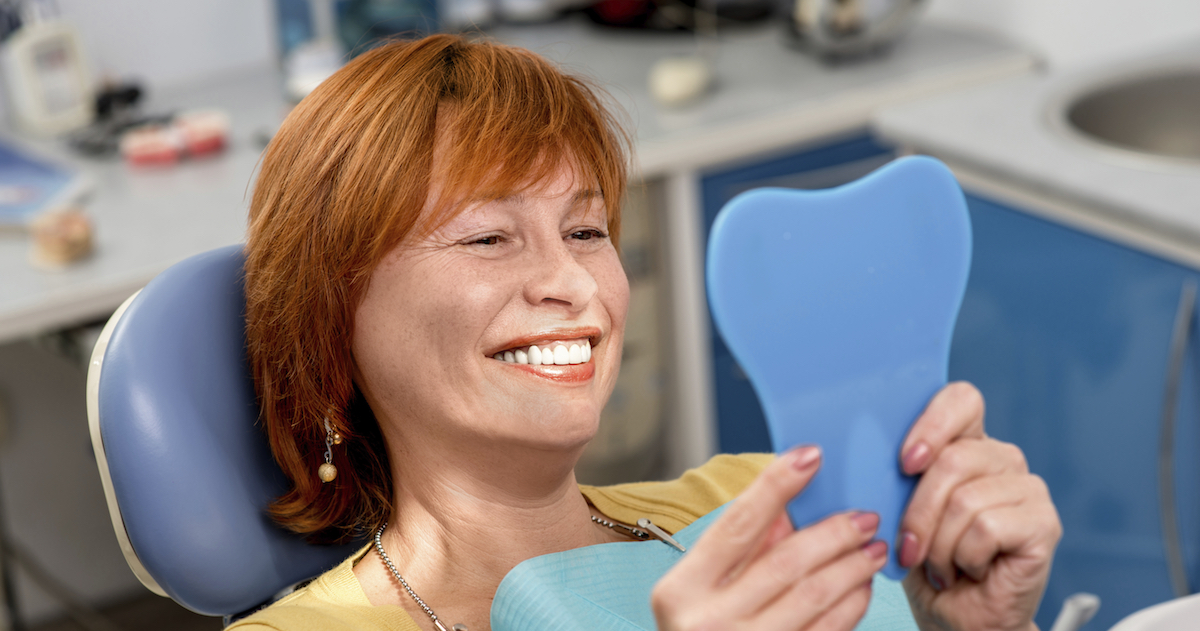 If you're tired of hating and hiding your smile because you're missing teeth, you may think traditional dentures are your only option. But today, there's a much better solution called All-on-4® implants.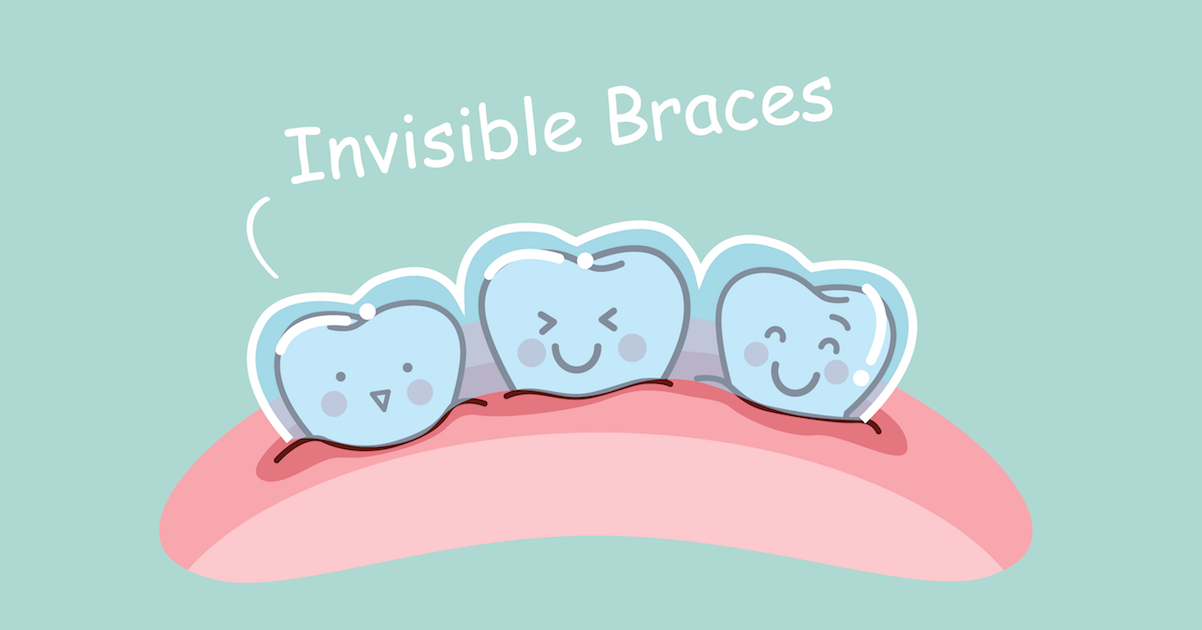 Posted on: April 28, 2016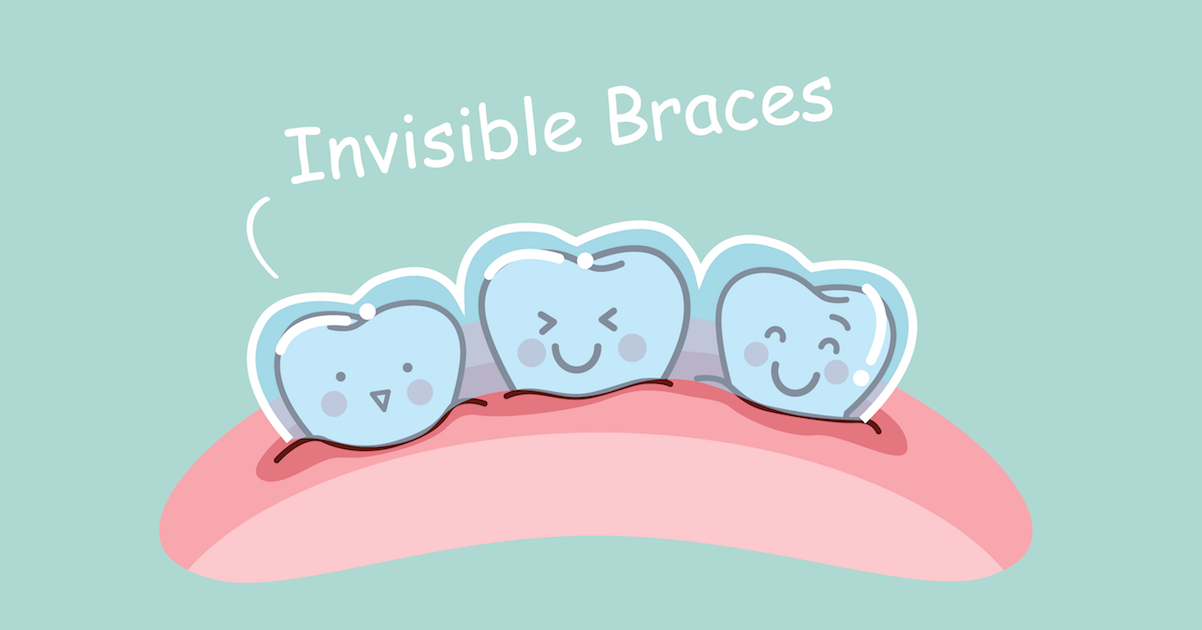 Straightening your teeth is more discreet and comfortable than ever with the alternative to metal braces called Invisalign®. Never heard of Invisalign? They're completely clear braces that easily straighten teeth. You simply wear a series of sets of customized clear aligners that gradually move your teeth. See why Invisalign is the clear favorite of many.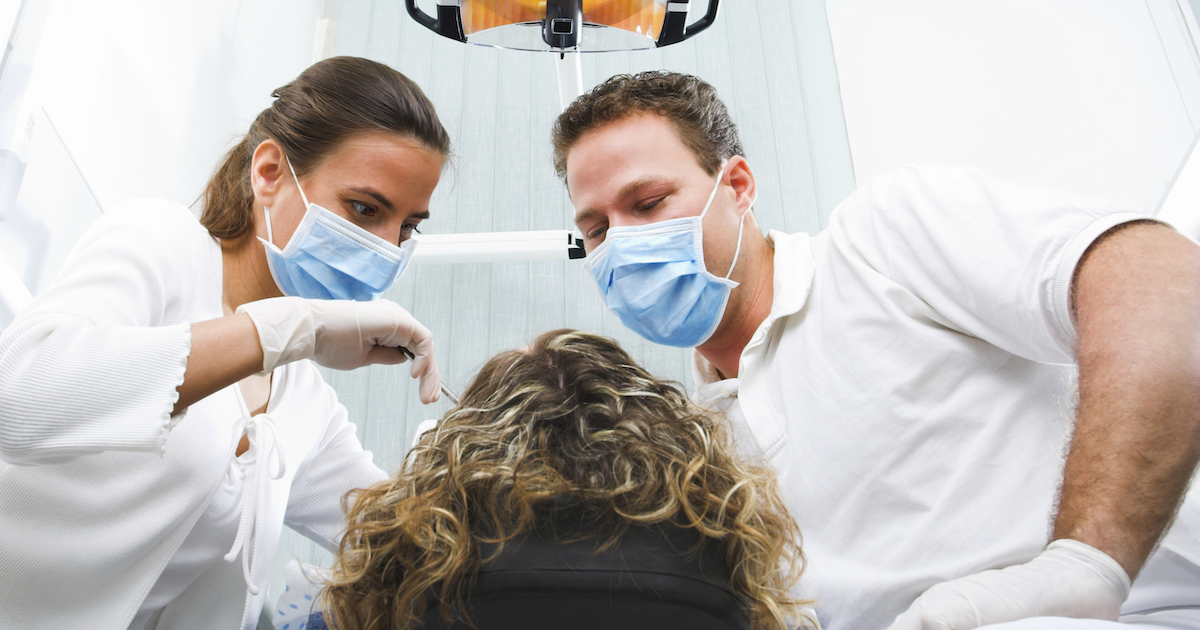 Posted on: April 14, 2016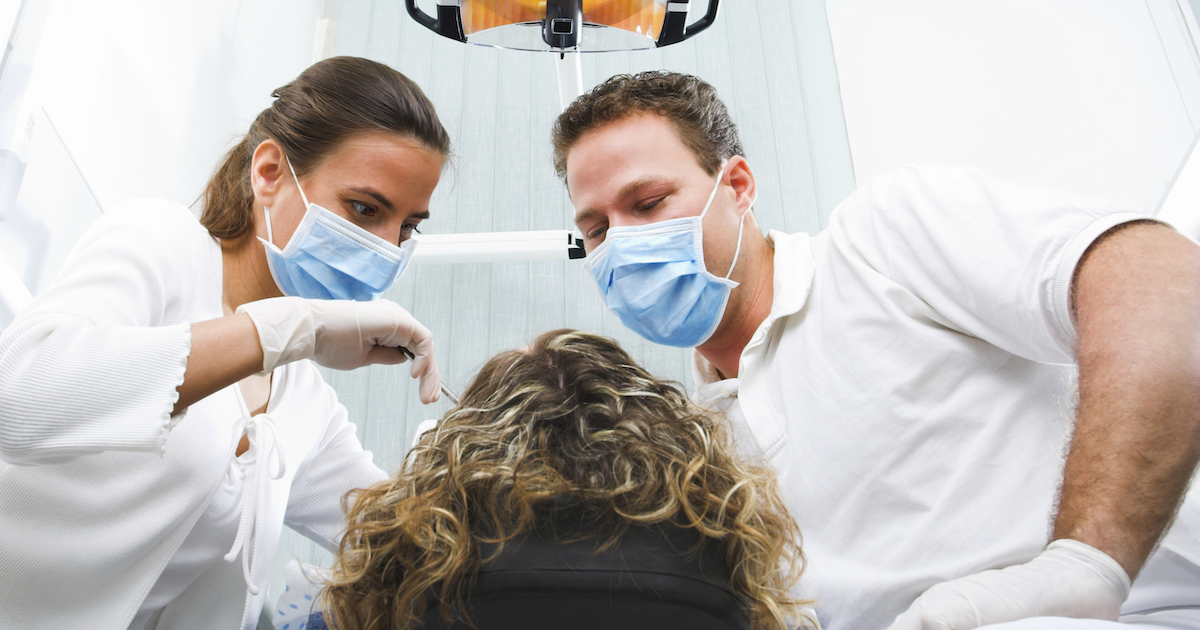 When you experience a major problem with your face or jaw, oral surgery is often the answer. See the four primary ways that oral surgeons can improve your smile.