Posted under:
General
Posted on: November 23, 2015
Detecting the Danger of Gum Disease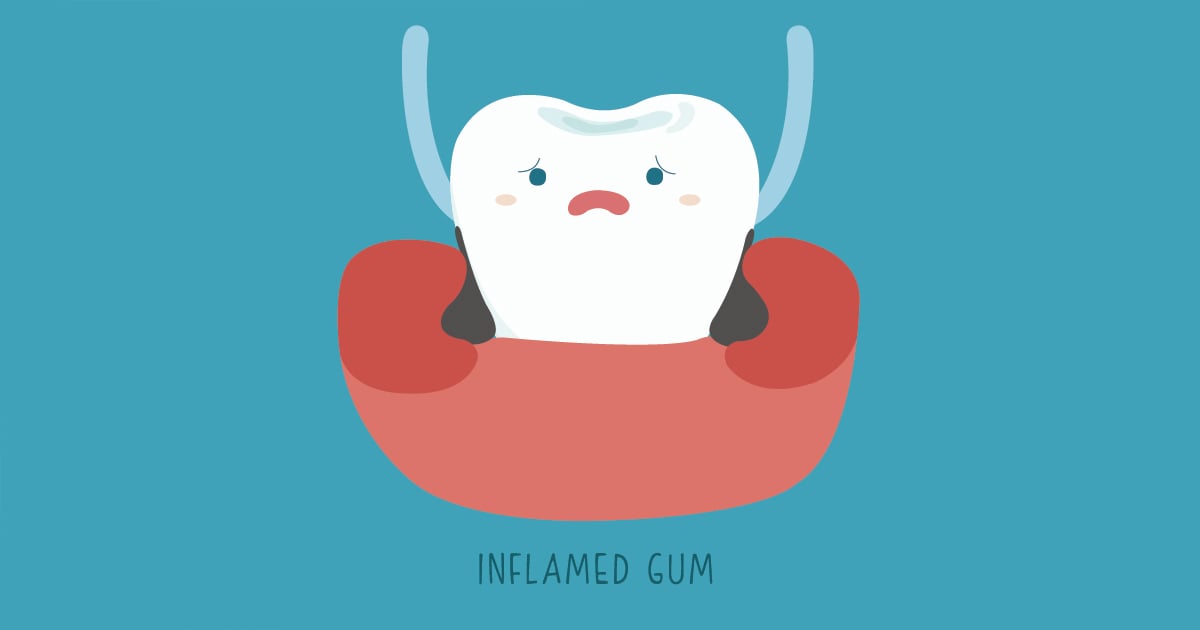 Gum disease is a common dental health condition that results from improper dental care. Many people assume that gum disease is the same as periodontal disease, but they are actually different degrees of a similar dental danger. Discover how to get real relief. Detecting the Difference between Gum Disease and Periodontal Disease Gum disease inflames and infects the gums around the teeth. If left untreated, it can progress into periodontal disease by extending, and therefore infecting the bones supporting the teeth. Some people with advanced cases experience both dental dilemmas simultaneously. Fortunately, an affordable dentist can usually treat both conditions at once. Signs of a Struggle Most people will see and feel warning signs of dental disease. Other times, it's only discovered during a dental appointment. If you experience any of these symptoms, book an appointment with an affordable dentist immediately to stop its progression. The most common clues include:
Swollen, red, tender gums
Gums that bleed very easily, particularly when brushing and flossing
Strange taste in the mouth
Bad breath
Gum recession
White spots on the gums
Pus between gums and teeth
Shift in spacing or alignment of the teeth
Partial dentures don't fit correctly
The Disease Diagnosis If you've noticed a change in your gums, you need to see an affordable dentist to determine if you are experiencing gum disease or its more advanced stage of periodontal disease. The following dental methods will reveal your dental health:
Your Gums are a Dead Giveaway – Your gums speak volumes about your current dental health. That's why your dentist will check them for swelling, redness, and bleeding.
Gaps in the Gums – Expect your dentist to use a periodontal probe to check the depths of the pockets in the gums surrounding teeth. Deeper pockets indicate a more significant problem.
Feeling for Sensitivity – Sensitivity near the gum line may be a sign of gum recession, which can indicate gum disease.
X-rays Mark the Spot – X-rays can offer proof of periodontal disease by showing if there has been any bone loss.
To learn about our family dentistry practice in Rockledge, call today at or make an appointment. offers affordable family dentistry and gentle, compassionate dental care in Rockledge. Our office is conveniently located with extended hours to meet your needs. At , we provide most dental services, from basic preventative care and general dentistry to specialized procedures and complete dental reconstruction. We accept most dental insurance plans and offer affordable financial solutions for any budget. Patient satisfaction is our top priority and we strive to provide the exceptional, affordable dental care and personal touch that lead to lasting relationships. A smiling patient is our greatest reward and we look forward to keeping those smiles healthy, beautiful, and bright. Discover an affordable dentist who truly cares at .