Posted under:
General
Posted on: December 24, 2015
Face the Facts about Oral Surgery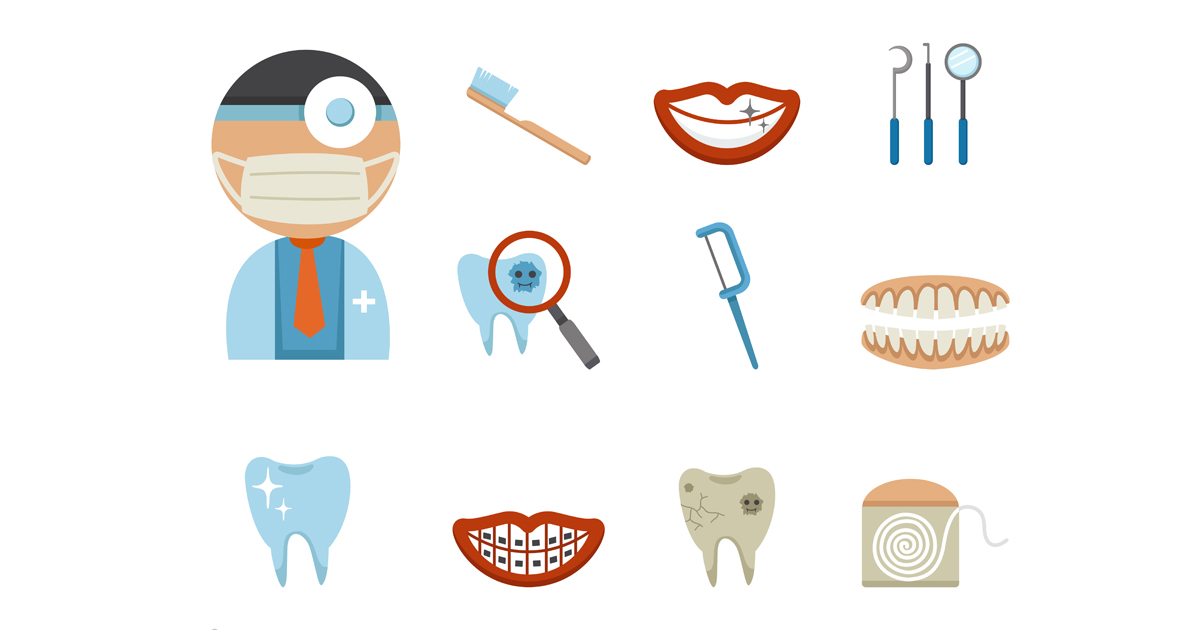 If you want real relief from dental discomfort, then open up and say oral surgery. Discover how these common procedures can help you feel better fast. What Precisely Does Oral Surgery Mean? Don't let its surgical name scare you. Oral surgery is just a dental specialty and most procedures are actually performed right in a dental office. There are various types of oral surgery involving the teeth, the jaw, and parts of the mouth. Straight Talk about Tooth Extractions This is the most common form of oral surgery and it may be required for these reasons:
When wisdom teeth are impacted or partially-erupted
If tooth decay, trauma, or root fracture have injured teeth beyond repair
To remove baby teeth so permanent teeth can come in
For optimal results from orthodontic treatment
What You Should Know about Dental Implants If you want to replace missing teeth or make dentures more secure, dental implants may be just what you need. They have become more common in recent years because of the major difference they can make in a patient's confidence and comfort. The procedure involves placing a dental implant into the jaw and can be performed by either dentists or oral surgeons. Generally, a week of recovery is required before resuming normal activities. The Reasons for Corrective Jaw Surgery The jaw plays an integral part in dental health and when problems arise, jaw surgery can fix these issues. The procedure is performed by oral surgeons, but it's usually dentists who discover the problem and then refer you to a surgical specialist. Jaw surgery may be recommended to correct these concerns:
TMJ or temporomandibular joint pain
Jaw clenching
Dental dysfunction caused by trauma or deformation
Teeth grinding that has caused excessive wear
Malocclusion or incorrect bite
Incorrect jaw position that causes disproportionate facial appearance
Difficulty eating, chewing, talking or simply opening and closing the mouth
Detecting and Treating Diseases Oral cancer is a serious disease that can often go unnoticed unless your dentist recognizes a problem with your jaw, mouth, face, or neck. If anything suspicious is noticed, a biopsy may be ordered to detect any signs of oral cancer. Treatment usually involves some type of oral surgery and possibly radiation therapy to eradicate all traces of disease. To get the dental care you deserve from an affordable dentist in Rockledge, call today at or make an appointment. offers affordable family dentistry and gentle, compassionate dental care in Rockledge. Our office is conveniently located with extended hours to meet your needs. At , we provide most dental services, from basic preventative care and general dentistry to specialized procedures and complete dental reconstruction. We accept most dental insurance plans and offer affordable financial solutions for any budget. Patient satisfaction is our top priority and we strive to provide the exceptional, affordable dental care and personal touch that lead to lasting relationships. A smiling patient is our greatest reward and we look forward to keeping those smiles healthy, beautiful, and bright. Discover an affordable dentist who truly cares at .