Posted under:
General
Posted on: December 10, 2015
How What You Eat can Reduce or Result in Stained Teeth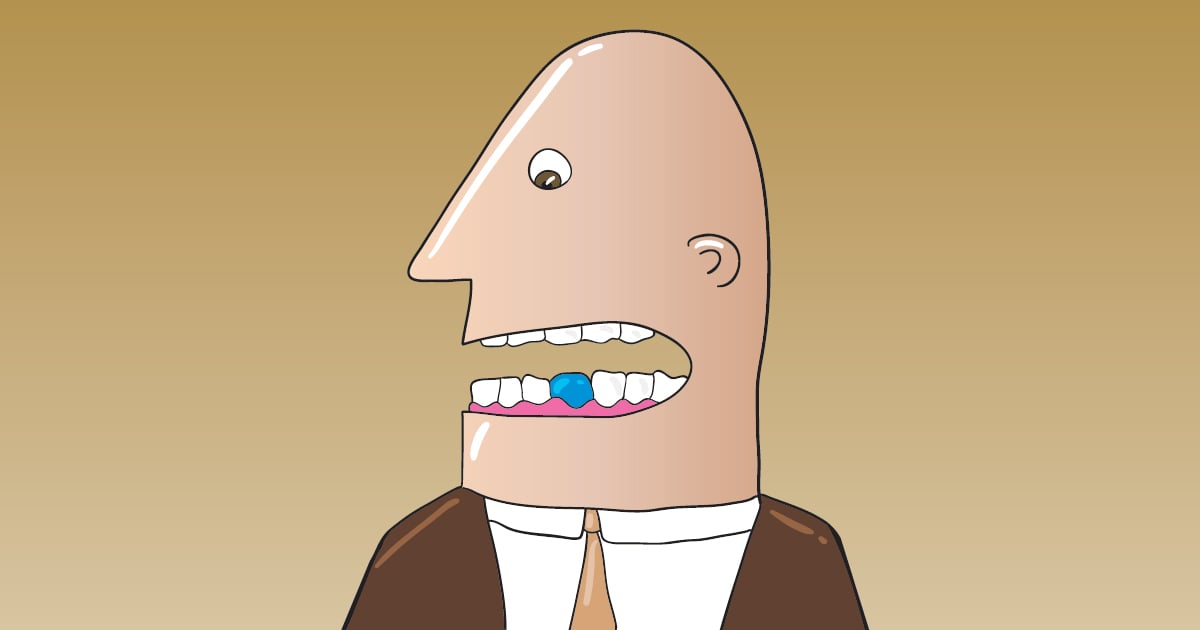 Regular brushing and flossing are two of the keys to your whitest smile, while the third smile secret is simply your daily diet. Learn which foods can darken teeth, as well as which can keep them white. Choose to Chew these Foods to Avoid Stained Teeth Dentists agree that one of the ways to maintain a white smile is with a healthy, balanced diet. Aim to eat a variety of vitamins and minerals to ensure that both your smile and your body get the nutrients they need. Try to fill your fridge with these healthy choices:
Milk and Cheese – Along with neutralizing acids in the mouth by increasing your saliva flow, all of the protein and calcium in these dairy sources can strengthen teeth and prevent the erosion of their white enamel.
Fish and Flax Seeds –These choices are full of omega-3 fatty acids, which are the strongest anti-inflammatory nutrients. And foods that reduce inflammation may protect you from gum disease.
Cocoa – Research shows that cocoa can also lessen inflammation, while protecting you from tooth decay and enamel erosion.
Water – In addition to being the best way to quench your thirst, it's the smartest way to avoid stained teeth. See, water rinses away the sugars, acids, and hidden food particles that can wear away enamel and result in tooth discoloration.
Sugar-Free Drinks – If water isn't your cup of tea, then choose sugar-free drinks because they also wash away the harmful particles that can diminish your white enamel.
Forget these Foods that Lead to the Discoloration of Teeth Face it, your diet can either help or harm your teeth. If you choose the wrong foods and drinks, you're likely to face the discoloration of teeth. Stay away from these foods if you want your teeth to stay white:
Darker Beverages – Dark-colored beverages like coffee, tea, and red wine can lead to stained teeth, as well as weaken tooth enamel with their powerful acids.
Sugar-filled Drinks – Sugary drinks like sodas, sports drinks, and fruit juices are full of the simple sugars and acids that can erode enamel, which makes teeth appear much darker.
Sweet Snacks – Most candies and gums are all sugar, which can attack teeth and remove their white enamel.
Starch-Stuffed Foods – Starchy items like white breads, rice, potatoes, pastas, and cereals are full of sneaky sugars that can deplete tooth enamel. If you want to protect your enamel and therefore avoid tooth discoloration, you should skip starches that are more cooked or refined, and choose the raw starches found in vegetables instead.
To get the dental care you deserve from an affordable dentist in Rockledge, call today at or make an appointment. offers affordable family dentistry and gentle, compassionate dental care in Rockledge. Our office is conveniently located with extended hours to meet your needs. At , we provide most dental services, from basic preventative care and general dentistry to specialized procedures and complete dental reconstruction. We accept most dental insurance plans and offer affordable financial solutions for any budget. Patient satisfaction is our top priority and we strive to provide the exceptional, affordable dental care and personal touch that lead to lasting relationships. A smiling patient is our greatest reward and we look forward to keeping those smiles healthy, beautiful, and bright. Discover an affordable dentist who truly cares at .