Is Bruxism Common In Kids?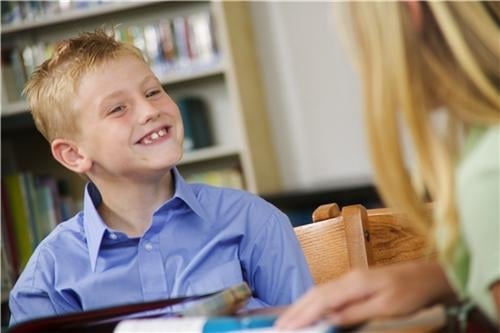 Sleeping is supposed to be a time of peaceful rest, but for many people, it's also a time of gnashing teeth. Grinding the teeth and clenching the jaw, called bruxism, can occur in adults who are stressed or anxious, but it's also common among children when they sleep.
According to Nemours, two to three out of every 10 children will grind or clench their teeth as they grow up. Even though most grow out of it, it may be a good idea to look into the causes and take some steps to ensure this habit does not damage your child's teeth in the process.
Many cases of bruxism go unnoticed and have few adverse effects, but sometimes it can cause earaches and headaches. It can also wear down tooth enamel, which then increases sensitivity of the teeth. Additionally, it can chip teeth and cause jaw problems if it becomes chronic.
The U.S. National Library of Medicine recommends applying ice or wet heat to soothe jaw muscles that are sore from clenching or grinding. Your child's dentist may also recommend fitting a mouthguard to wear at night if he or she notices significant damage to the enamel.