Posted under:
Root Canal
Posted on: February 27, 2023
What Should I Expect During My First Appointment at Your Dental Office?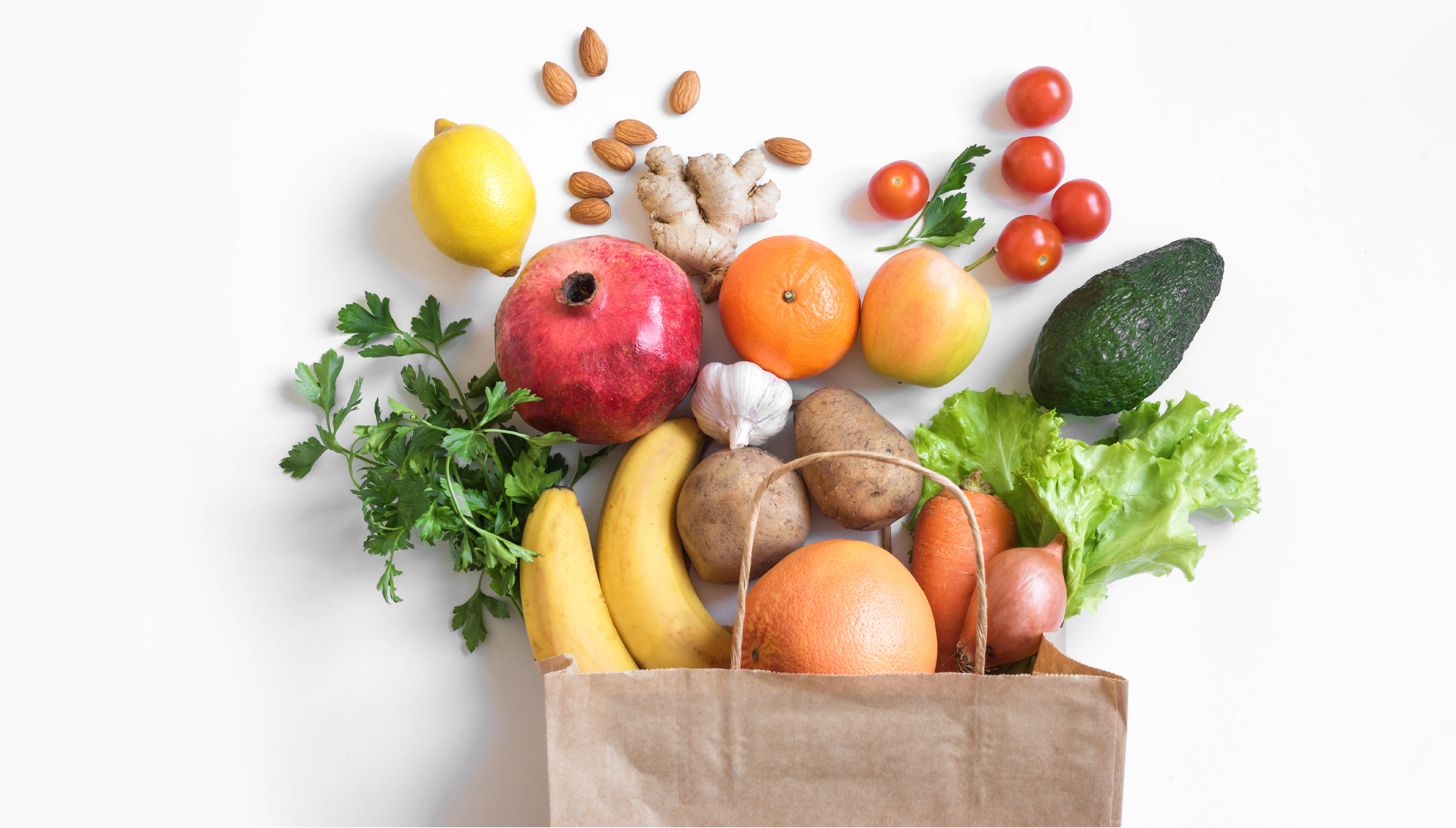 It's completely normal to feel a little worried before your first appointment as a new dental patient. However, you can rest assured that your comfort is a top priority for all of our team members in Rockledge. We aim to make your stay with us as stress-free and easy as possible. Knowing what to expect at your first appointment might help you feel more comfortable. Throughout your appointment, you can count on everyone at Rockledge Dental in Rockledge to treat you with respect and to listen to your concerns.
During your visit, we'll start by introducing you to our team members, and we'll give you a quick tour of our office. Our clinicians at Rockledge Dental in Rockledge want to help you reach your oral health goals, and our office team provides easy scheduling and billing options. We're ready to help with all of your oral health concerns. Our dentists are compassionate, and they'll take the time to help you understand all of the next steps and treatment options that may be right for you.
What Happens When I Enter Your Clinic?
You'll meet our friendly receptionists when you arrive at our office. They'll provide a medical history and insurance information form for you to complete in our waiting room. To make filling out the form as easy as possible, make sure to have your dental insurance card and a list of all of your medications with you when you arrive. When you're completing the medical history section, make sure to let us know about any allergies you may have, especially allergies to latex or medicines.
After checking your information, our office staff will enter it into your patient file. We'll check your insurance information so that billing will be quick and easy. Please let us know if you have any questions about the paperwork.
What Will Happen During My Initial Dental Exam?
After you complete the paperwork, you'll wait in our quiet, comfortable waiting room for a few minutes. Our staff members will make sure that your patient records are up to date, and we'll take you to an exam room. You'll be met by a dental hygienist and a dental assistant. They'll introduce themselves, and they'll talk with you about the steps involved in your dental exam. Before they examine you, they'll make sure to double-check your current medications and allergies.
Your hygienist will check your oral health by briefly examining your teeth and gums. If there are any important findings, the hygienist will share these with the dentist. Your exam may be performed at a separate visit. In these cases, you'll need to schedule a second appointment for your dental cleaning. Make sure to check with our office staff when you schedule your initial visit.
What Can I Expect When I See the Dentist?
Once your hygienist finishes the brief exam, you'll meet your dentist for a more detailed exam. The dentist will ask you about your questions and concerns before the exam starts. You may feel a little nervous about this examination. If so, be sure to tell your dentist. He or she will explain all of the parts of the examination in advance.
At the beginning of your exam, the dentist will inspect your teeth and gums. He or she will look for bleeding or inflamed gums, cavities, cracked teeth and other potential issues. Each tooth will be inspected individually with a mirrored instrument and a dental probe. To finish the exam, your dentist will ask you to open and close your mouth several times. This helps him or her identify alignment abnormalities that could be affecting your jaw and your bite.
If your dentist needs more information about a potential problem with your oral health, he or she might suggest doing a series of x-rays. Usually, your dentist can do the x-rays during your visit. In most cases, you won't need to leave the dental chair. For your protection, you may be given a lead apron to wear over your neck and stomach while you're having the x-rays.
What Will My Cleaning Be Like?
If you're having your exam and cleaning performed at a single appointment, the cleaning will start after the dentist finishes the examination. It's usually done by your dental hygienist. For your comfort, always tell your hygienist if you have breathing trouble or asthma. This way, he or she will be able to plan the safest cleaning techniques for your health.
First, your hygienist will remove tartar and plaque from your teeth and gum line. This is done with manual scaling equipment. In some cases, your hygienist may use an ultrasonic scaler. After brushing your teeth with a high-speed brush, the hygienist will floss your teeth to remove any debris that may be located between your teeth. Your teeth will be polished with an air polisher to make them as smooth and shiny as possible. If you have stains on your teeth from coffee or tea, the air polisher will help to remove these. Once your cleaning at our clinic in Rockledge is finished, you'll feel like you have the healthiest smile in town.
How Should I Plan My Treatment?
Your dentist will have a discussion with you about the health of your teeth and gums. If you're just here for a clinical examination, the dentist will chat with you immediately after your exam is completed. If you're also having a cleaning at your appointment, you'll chat with the dentist after your cleaning. Your dentist will provide personalized advice for proper oral hygiene at home, and you can discuss any oral health concerns or questions you have. If any cavities or other issues were present during your exam, the dentist will chat with you about the most appropriate next steps. If treatment is necessary, the dentist will provide information about all of the treatment options you could consider.
As you prepare to leave the office, visit our receptionists to book future appointments for dental cleanings, recommended treatments, or checkups. Our office team will be happy to help with any questions you may have.
We Make It Easy to Take Care of Your Oral Health!
When you come for your very first visit to Rockledge Dental in Rockledge, we want you to feel comfortable and at ease throughout your time with us. Our dental staff members are committed to making sure your exam is a quick, pleasant experience. We're always here to support all of your oral health needs, so just let us know if you have any concerns or questions. When you see the dentist regularly, you're helping to protect your oral health, so we'd recommend that you book an appointment with us soon.
We want all of our patients to have healthy smiles, and we have convenient scheduling options to fit your lifestyle. If you'd like to talk with us on the phone, call our office to make an appointment. For times when you're too busy to call, you can book your visit through our online portal. We can't wait to welcome you to our clinic. Book your visit today!