Why Do My Teeth Hurt?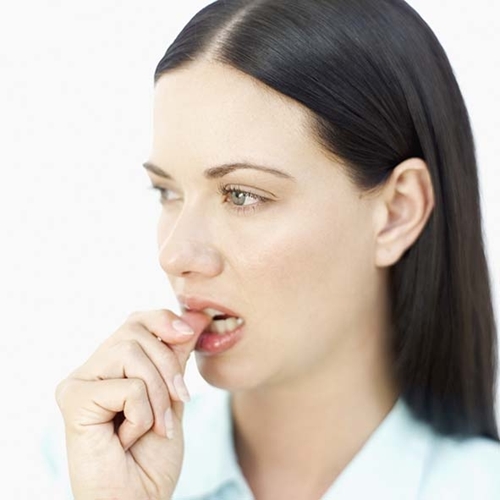 Toothaches are common ailments, but the causes and treatment for them can vary. It's always a good idea to call your dentist if you are experiencing any new or extreme pain in your teeth, but knowing what certain symptoms mean can help you explain your issue to the dentist over the phone.
If your teeth tend to ache when you bite into something very cold, hot or sweet, it's likely you have sensitivity. This can be a dull pain throughout all of your teeth or only in certain areas, and may be exaggerated if your gums are recessed, exposing the roots of the teeth.
Trauma is another cause of tooth pain. According to Dr. Scott Horovitz, a dentist in Florida, trauma to the tooth can cause pain that comes back after a few days if it caused a nerve in the tooth to die, and the dying nerve can become abscessed. If you have any swelling, a dentist will likely ask you to come in to the office right away in order to determine whether the cause is in fact a dead nerve.
Other times, tooth pain might not be caused by anything happening in your mouth at all, according to Horovitz. Sinus issues can cause pain or sensitivity because in many people, the roots of the upper back teeth are close to the sinus cavity. When this area swells, pressure on the roots of the back teeth can cause pain.