Posted under:
General
Posted on: September 17, 2015
Wisdom Teeth – Unpredictable Troublemakers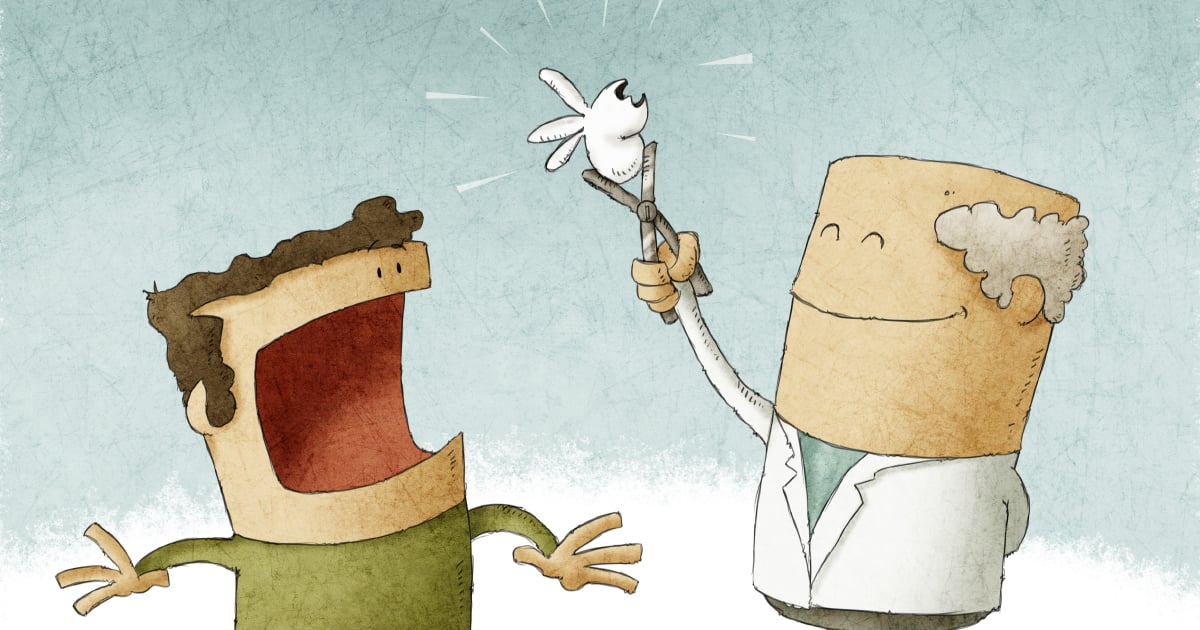 Wisdom teeth are the final permanent teeth to make their appearance in the human mouth. They usually erupt in your late teens or early twenties. Some may grow in normally and don't require any special treatment. Unfortunately, wisdom teeth may become impacted when there isn't enough room for them to grow in. Impacted teeth are encased in gum tissue or bone and can't emerge. Some impacted teeth come in partially or at odd angles; this could potentially damage other teeth. It's common for impacted wisdom teeth to cause major problems and require tooth extraction. Problems Requiring Wisdom Teeth Removal You may need to undergo wisdom teeth removal if they are causing any of these problems:
Wisdom teeth pain
Damage to other teeth
Infection
Interference with orthodontic treatment plans
A fluid-filled cyst around the tooth
Bone damage or loss
Expert Opinions Differ on Wisdom Tooth Extraction Wisdom teeth that aren't causing any noticeable problems are often left alone. Dentists don't always agree on whether or not they should be extracted as a preventative measure. Some specialists feel there is insufficient evidence to prove that impacted teeth will create future problems, so the risks are not justified. Advocates of tooth extraction make the following arguments:
Future problems with impacted teeth are difficult, if not impossible, to predict.
Having intact wisdom teeth increases the risk of tooth decay and gum disease.
Tooth extraction rarely causes serious complications in young adults.
Impacted wisdom teeth could be harboring disease even if there are no symptoms.
If you wait and then need to remove impacted teeth later in life, the risk of surgical complications is much greater.
Because everyone's dental situation is unique, you should see a dentist if you have wisdom teeth pain or think your teeth are impacted. The dentist can determine if wisdom teeth removal is necessary. To get the dental care you deserve from an affordable dentist in Rockledge, call today at or make an appointment. offers affordable family dentistry and gentle, compassionate dental care in Rockledge. Our office is conveniently located with extended hours to meet your needs. At , we provide most dental services, from basic preventative care and general dentistry to specialized procedures and complete dental reconstruction. We accept most dental insurance plans and offer affordable financial solutions for any budget. Patient satisfaction is our top priority and we strive to provide the exceptional, affordable dental care and personal touch that lead to lasting relationships. A smiling patient is our greatest reward and we look forward to keeping those smiles healthy, beautiful, and bright. Discover an affordable dentist who truly cares at .