You Are What You Eat: Diet Plays Critical Role in Dental Health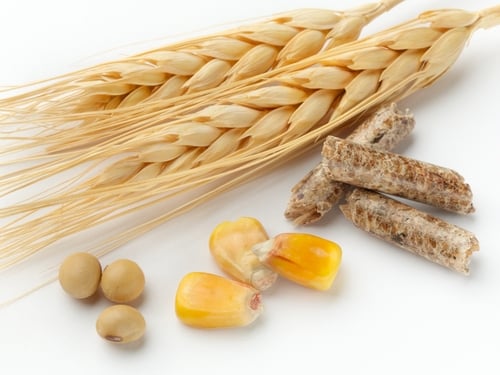 You probably already know that sugar is bad for your teeth – sticking to the surface, fueling bacteria growth and causing cavities. However, not all the damage is happening from the outside in. Your diet as a whole may be playing a significant role in tooth health.
According to Dr. Michael Rehme, a biological dentist based out of St. Louis, Missouri, a poor diet does more than contribute to obesity rates and chronic diseases – it can harm your teeth. It comes down to an acidic diet versus an alkaline diet and the negative effects of an imbalance between them, he says. The average American eats more acid-forming food than alkaline-forming food, which contributes to tooth decay from the inside out because it creates a more acidic environment in the body.
A highly acidic environment can cause a change in the internal action of the fluids within your teeth. Normally, the teeth have a way of flushing fluids from the inside of the tooth out in a self-cleaning process. Poor diet, as well as circulatory problems and hormone imbalances, can disrupt this process, causing the flow to suck bacteria, acid and other tooth-damaging materials back into the tooth, causing decay, infection or plain old pain.
According to WebMD.com, an alkaline diet includes foods like fresh vegetables, soy products, nuts, grains and legumes. An acidic diet is characterized by meat, dairy products, processed foods, sugar and caffeine.