Daniela Urciuoli, DMD
Board Certified Orthodontist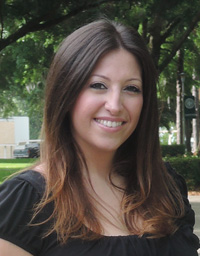 Daniela Urciuoli, DMD is a board certified Orthodontist who enjoys making her patients smile. Her outgoing and upbeat personality allows patients to enjoy their experience with braces or Invisalign. Her strong communication skills make patients feel at ease and educated in their treatment.
Dr. Daniela Urciuoli graduated from a strong clinical residency program and received her Orthodontic Certificate at Jacksonville University, School of Orthodontics. She received her Doctor of Dental Medicine degree at Tufts University, School of Dental Medicine. She completed her undergraduate training at the University of Pennsylvania.
She is an active member of the American Association of Orthodontics and a Diplomat of the American Board of Orthodontics.