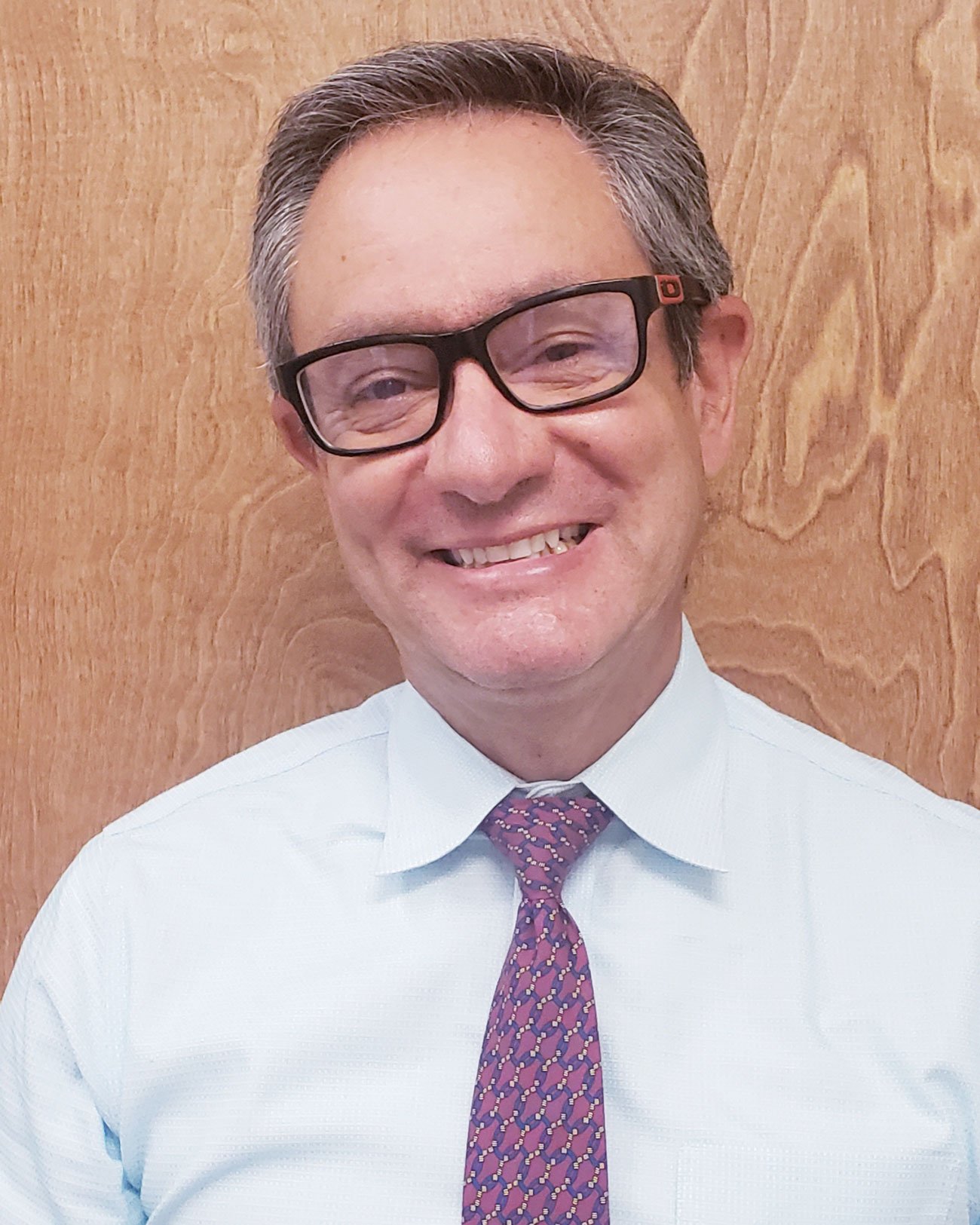 Dr. Guzman received his Doctor of Dental Surgery degree from the University of Javeriana in Bogota, Colombia where he completed his certification in Prosthodontics. He furthered his education by obtaining his Doctor of Dental Medicine degree from Nova Southeastern University College of Dental Medicine in Ft. Lauderdale, Florida, where he also has taught young dentists since 2002. He is a member of numerous professional organizations including the American Dental Association, the Florida Dental Association, the American Academy of Cosmetic Dentistry, and the American College of Prosthodontists.
Dr. Guzman cares about his patients' needs and is committed to staying current on the latest advances in dental treatments and technology. He believes the relationship between oral health and overall health of the body are intricately connected. He is always looking to enhance the skills he has gained to broaden his capabilities of more advanced dental topics and procedures. He strives to treat each person with respect by actively listening to concerns and having honest communication about oral health.
He provides care in all facets of family dentistry, including more complex procedures such as implants, cosmetic dentistry, conscious sedation, or extractions.
In his spare time, he enjoys boating, reading, singing and cars. He loves traveling to new places and visiting with friends and family. In addition to English, he is fluent Spanish and Portuguese.
He is looking forward to meeting you at your next visit!